Kinto - SCS-04 Brewer - 4 Cups - Clear Grey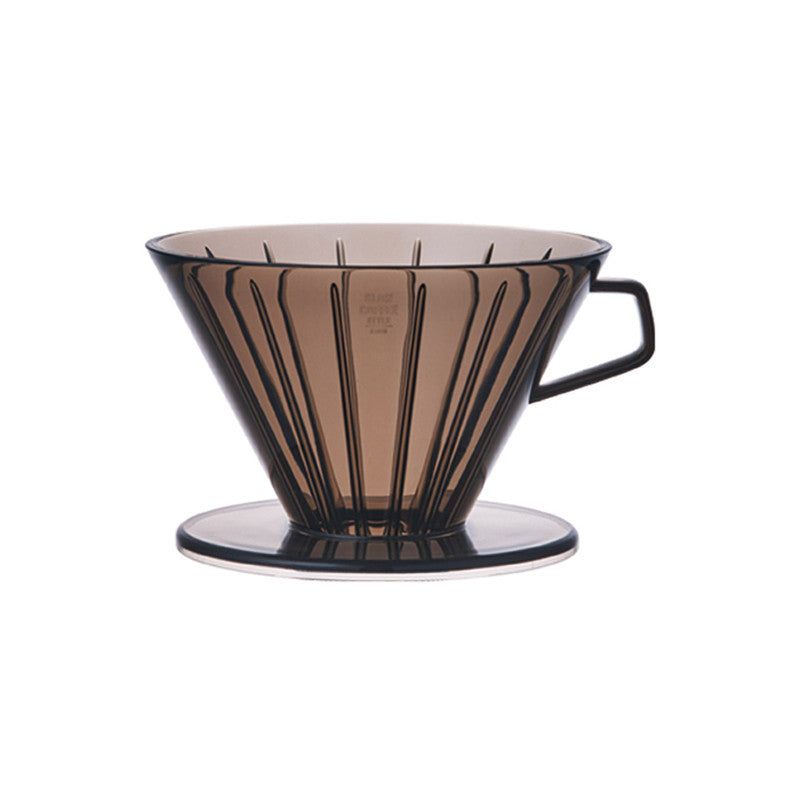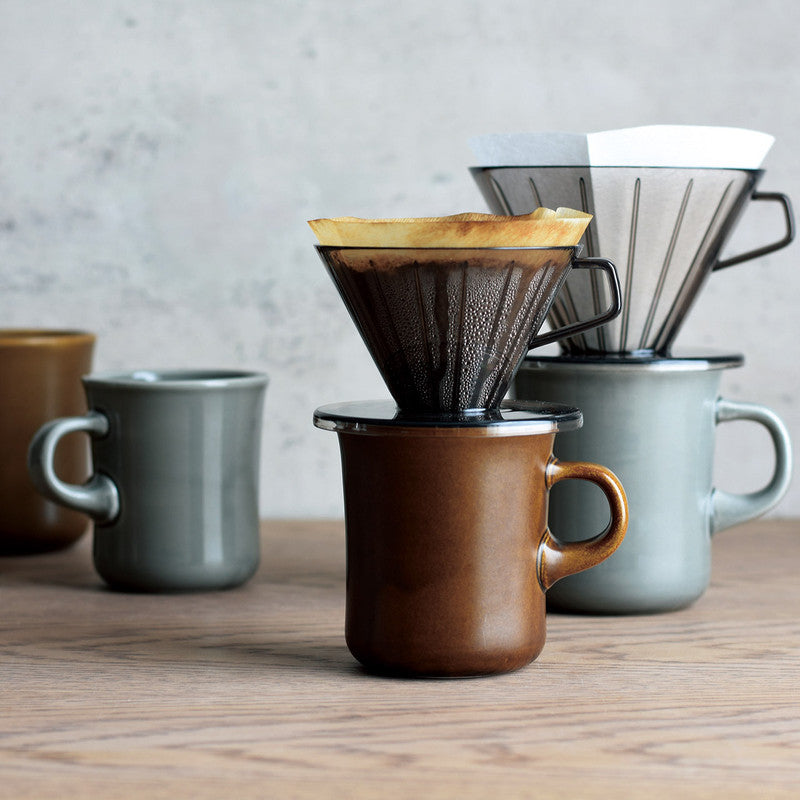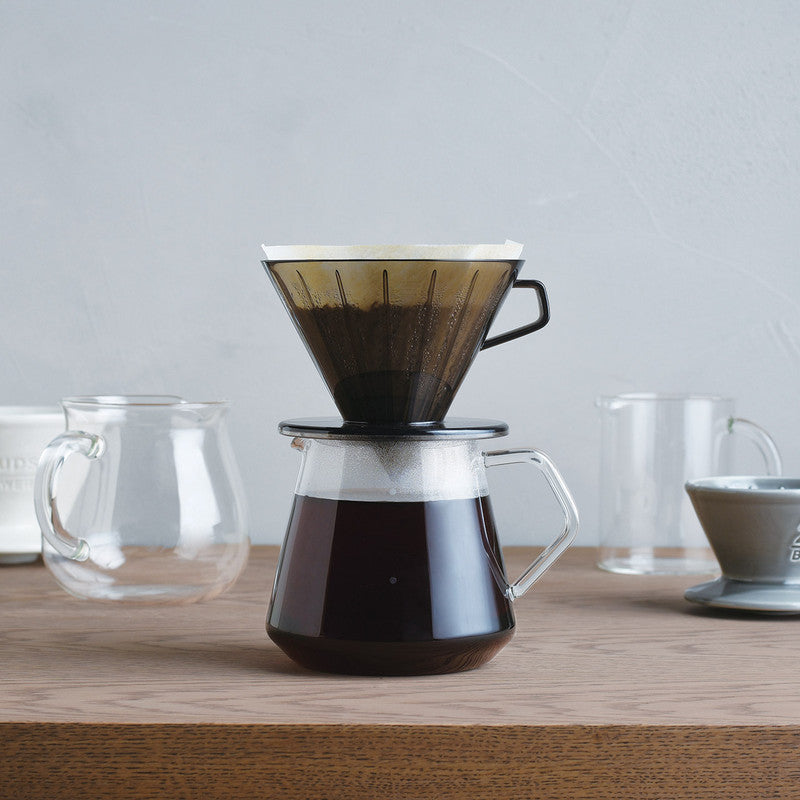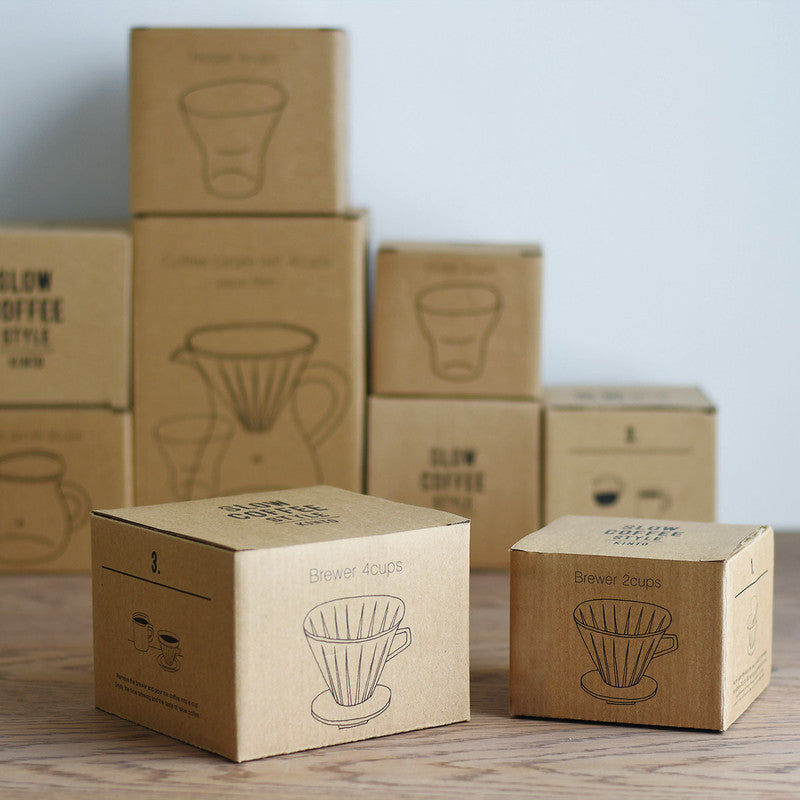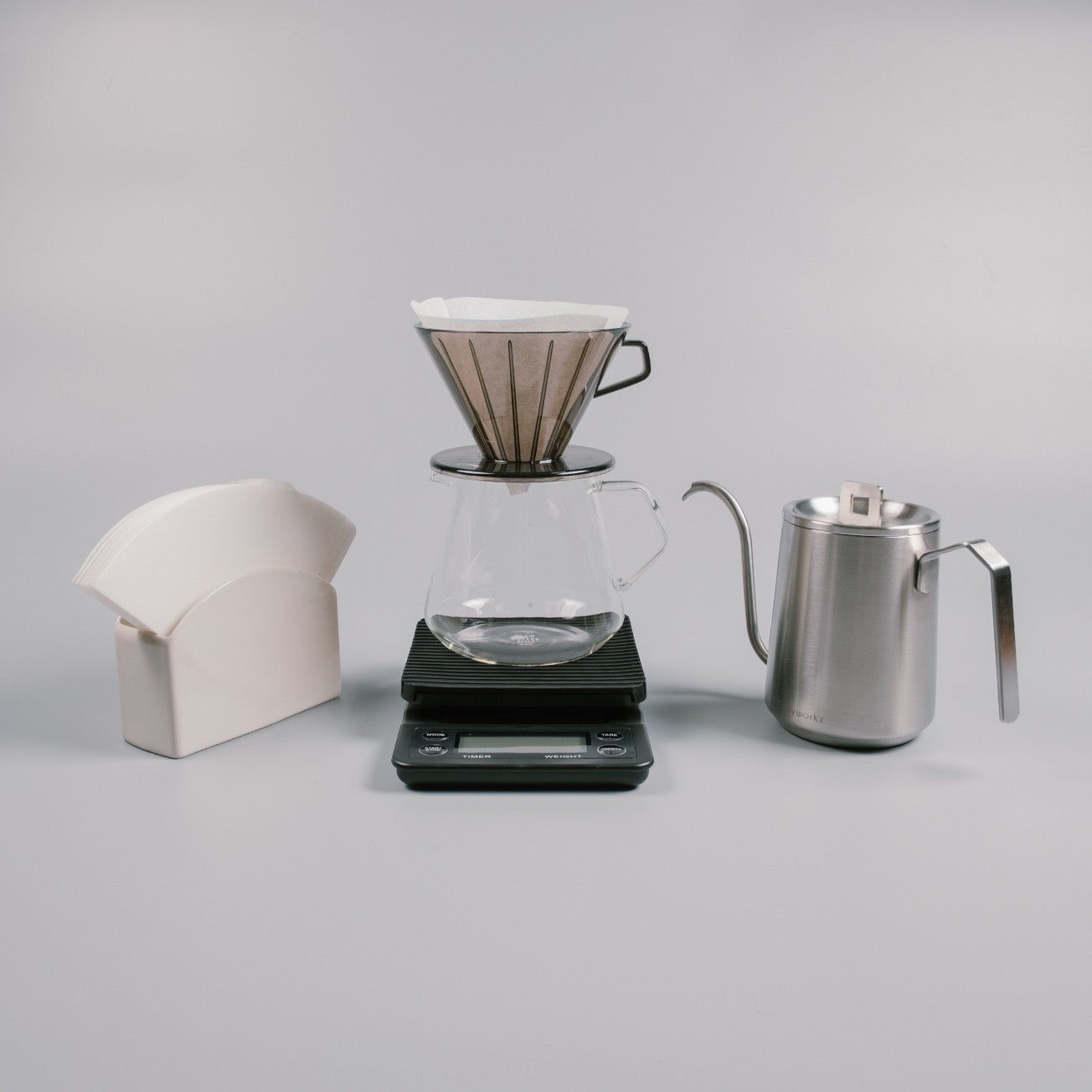 Kinto - SCS-04 Brewer - 4 Cups - Clear Grey
Kinto - SCS-04 Brewer - 4 Cups - Clear Grey
Forget everything around you for a few minutes, and make a satisfying cup of coffee with Kinto's Slow Coffee Style 4 cup brewer.

When so much of our days are spent rushing about, taking a moment to pause and carefully brew a coffee is a welcome respite from a fast-paced world. Kinto's Slow Coffee Style series lets you replace the frenzied dash to a crowded cafe with a few minutes of mindful focus, and helps you produce a light, delicious coffee. This resin four cup brewer features a neat, economical design that allows you to engage fully in the ritual of making coffee, slowly pouring the water over the coffee grounds and forgetting about everything else for a few breaths. Simply place one of the included cotton filters in the holder, add your coffee and slowly pour water, letting it flow into a serving jug or directly into your mug. Upgrade to Kinto's 4 cup stainless steel filter to reduce waste even more, and make your morning coffee more environmentally-friendly.

Engage all your senses in the task, and let the world slip away for a while – you'll feel all the better for it.

Japanese designer Kinto values the balance between usability and aesthetics in each homeware and tableware to help you immerse yourself in the moments that matter. More than simply a glass, or a cup, Kinto approaches each product with genuine creativity and thoughtfulness to help you slow down and see the beauty of nature in the change of seasons, or savour a delightful dish with close family and friends to unwind and feel wholesome. Embrace the full experience of eating, drinking, sharing time with loved ones – that is the spirit that Kinto embodies.
QUANTITY: 1 x plastic brewer
COLOUR: Brown
FEATURES: Dishwasher safe.
MATERIALS: Plastic (AS)
SOURCE: Designed in Japan.