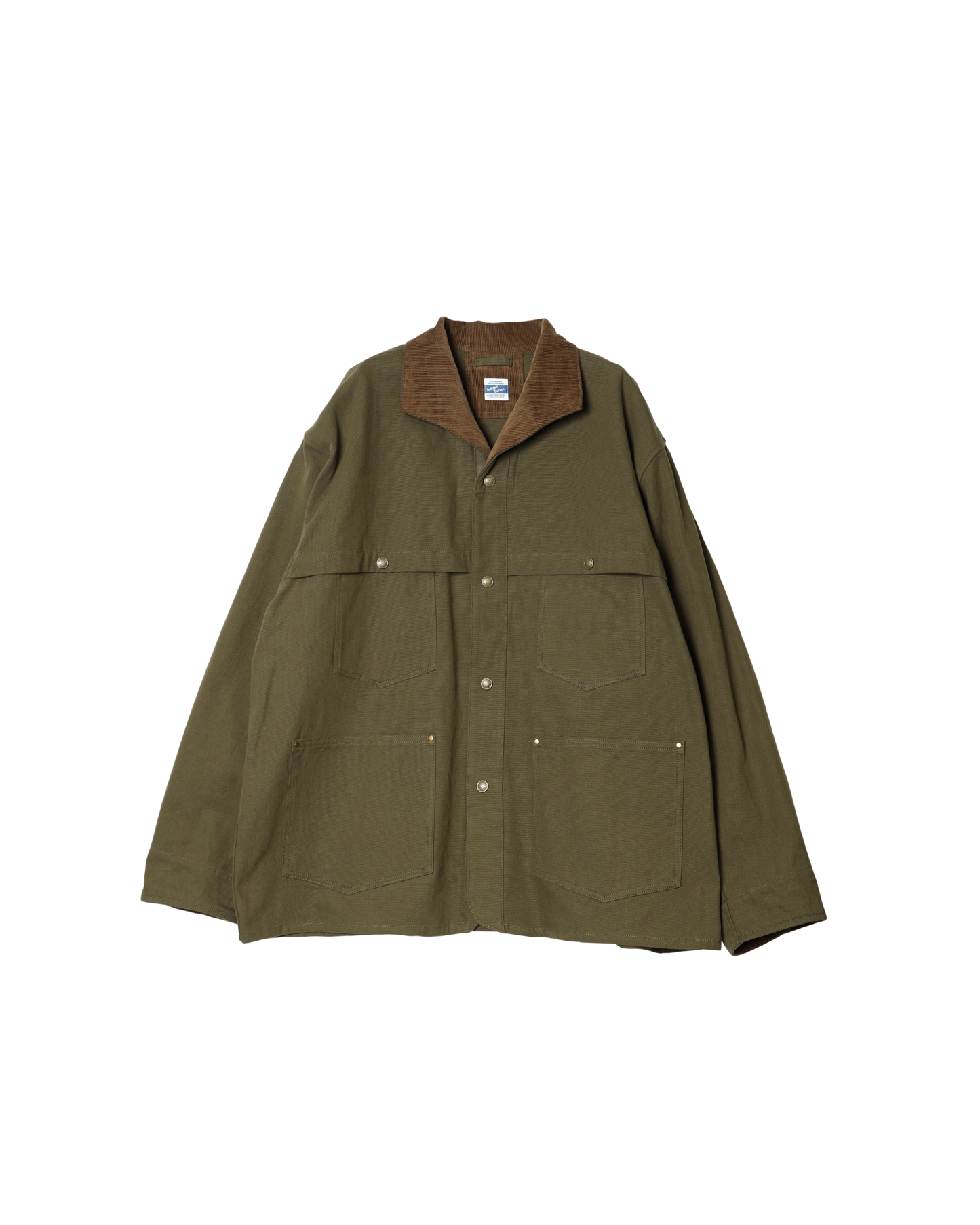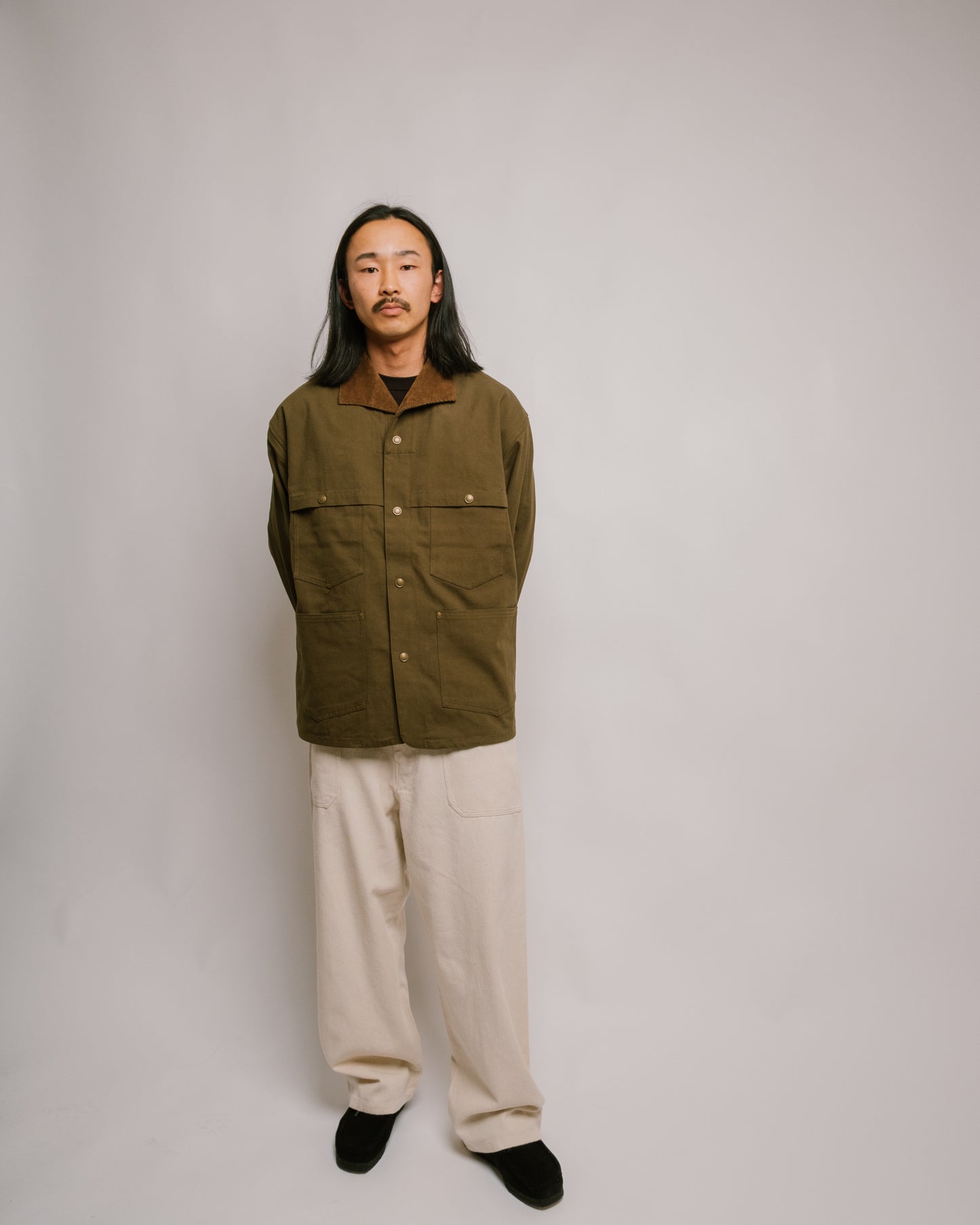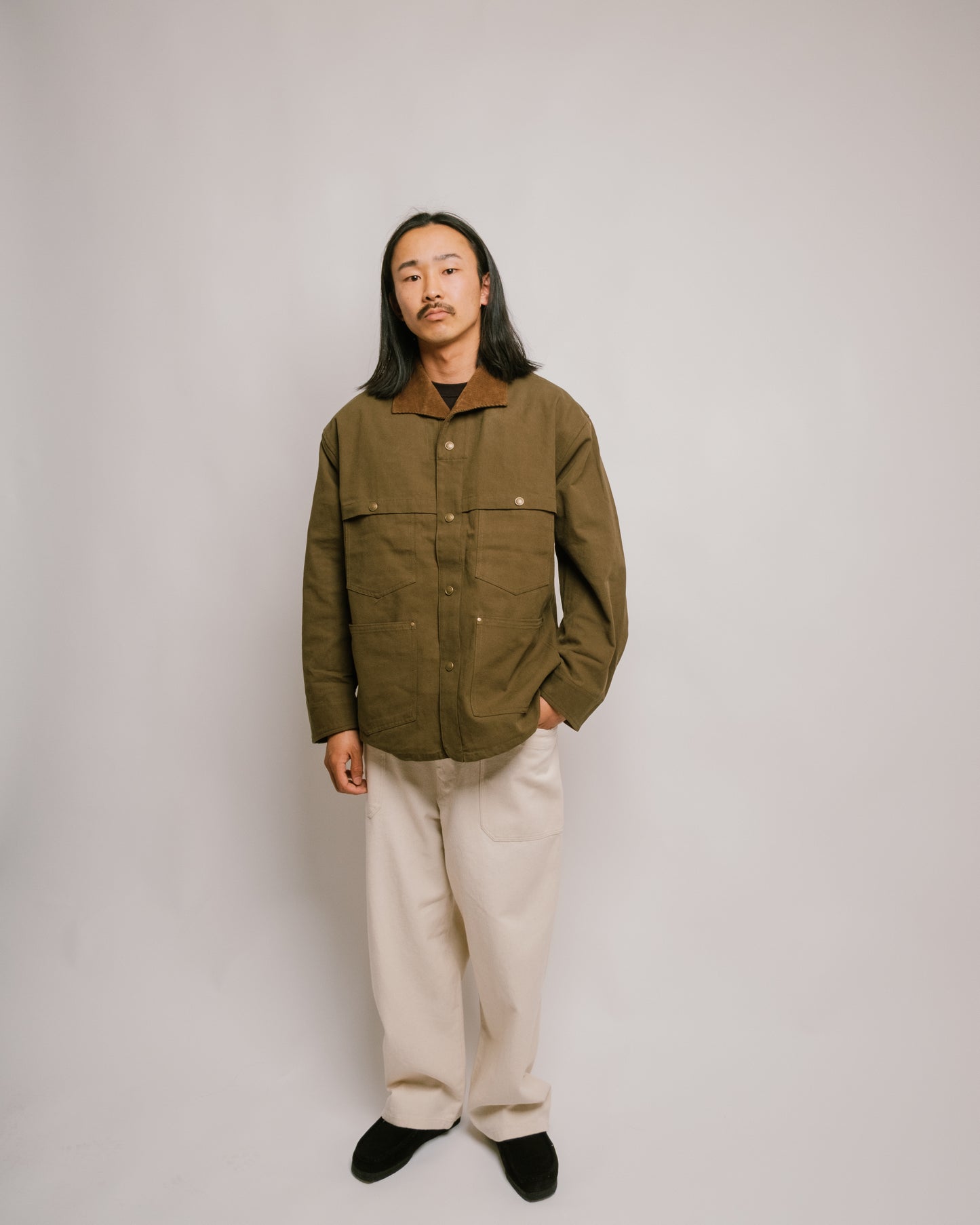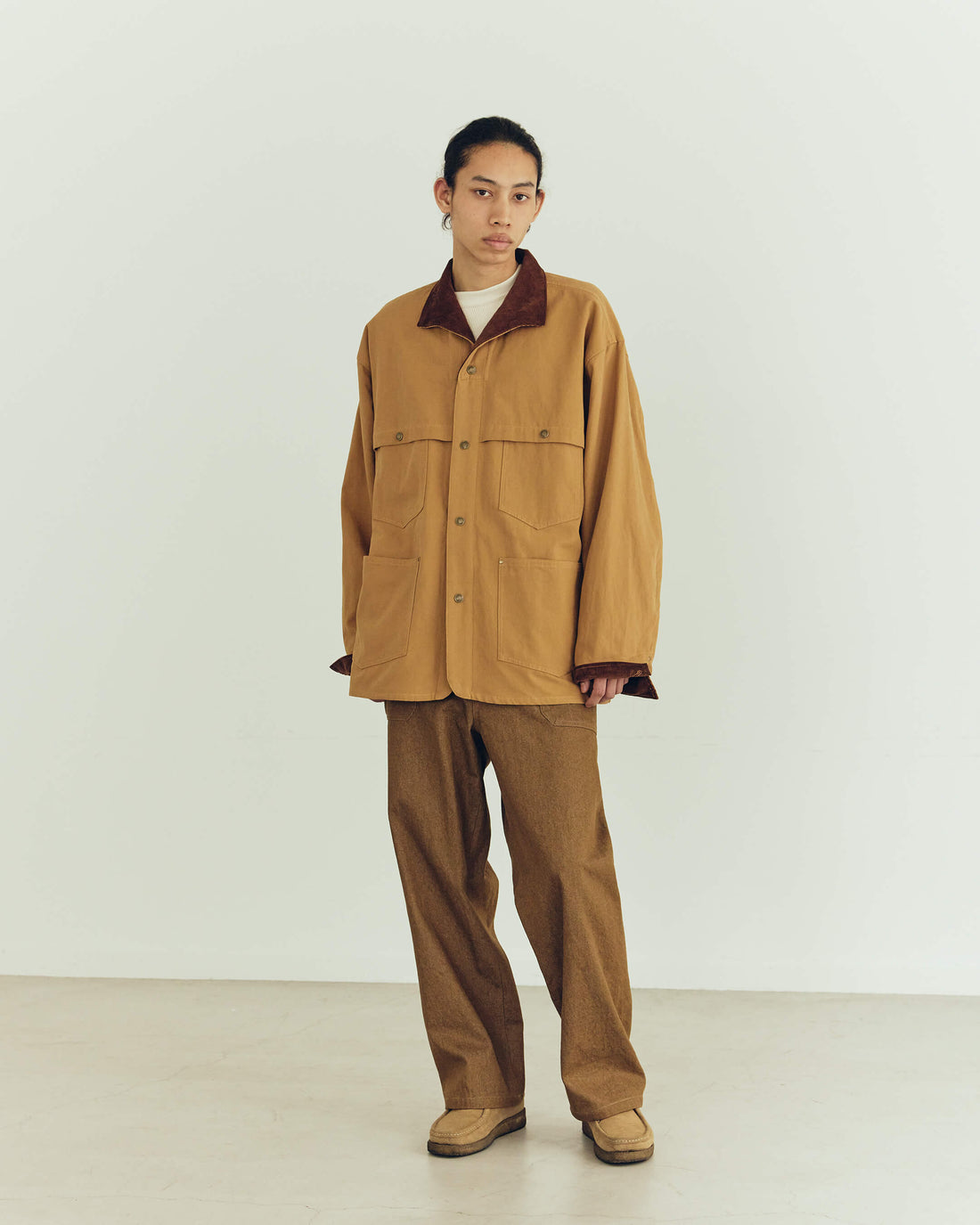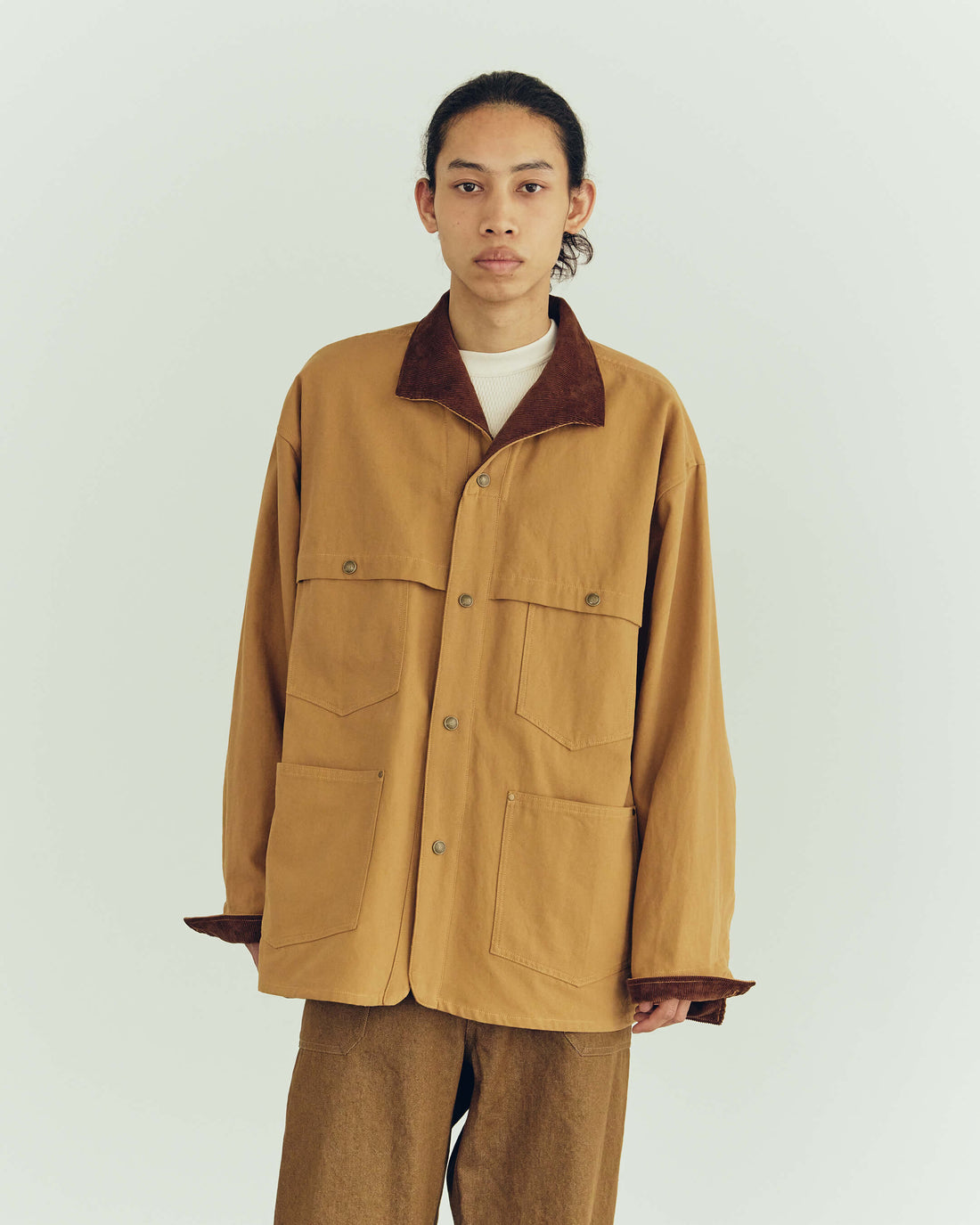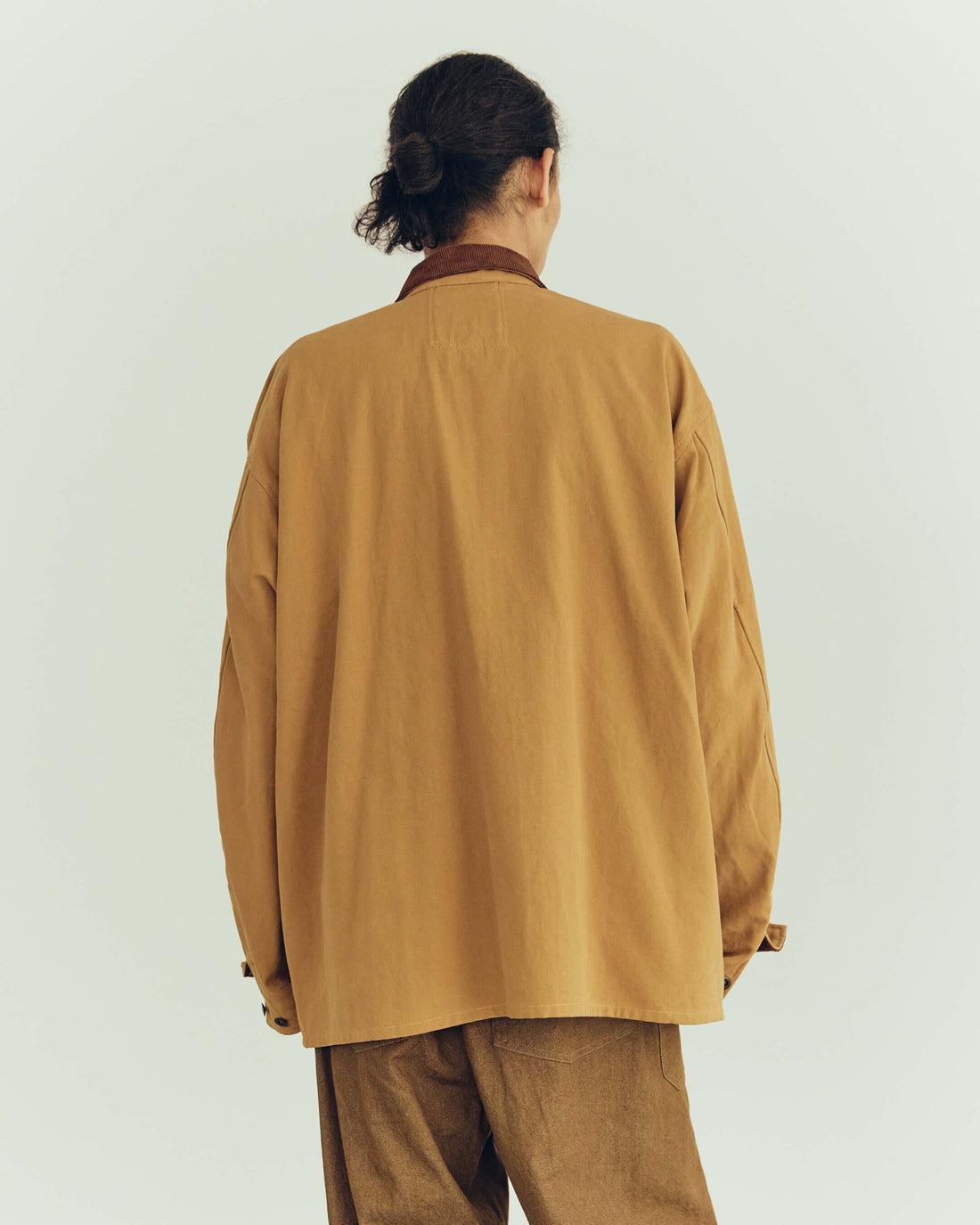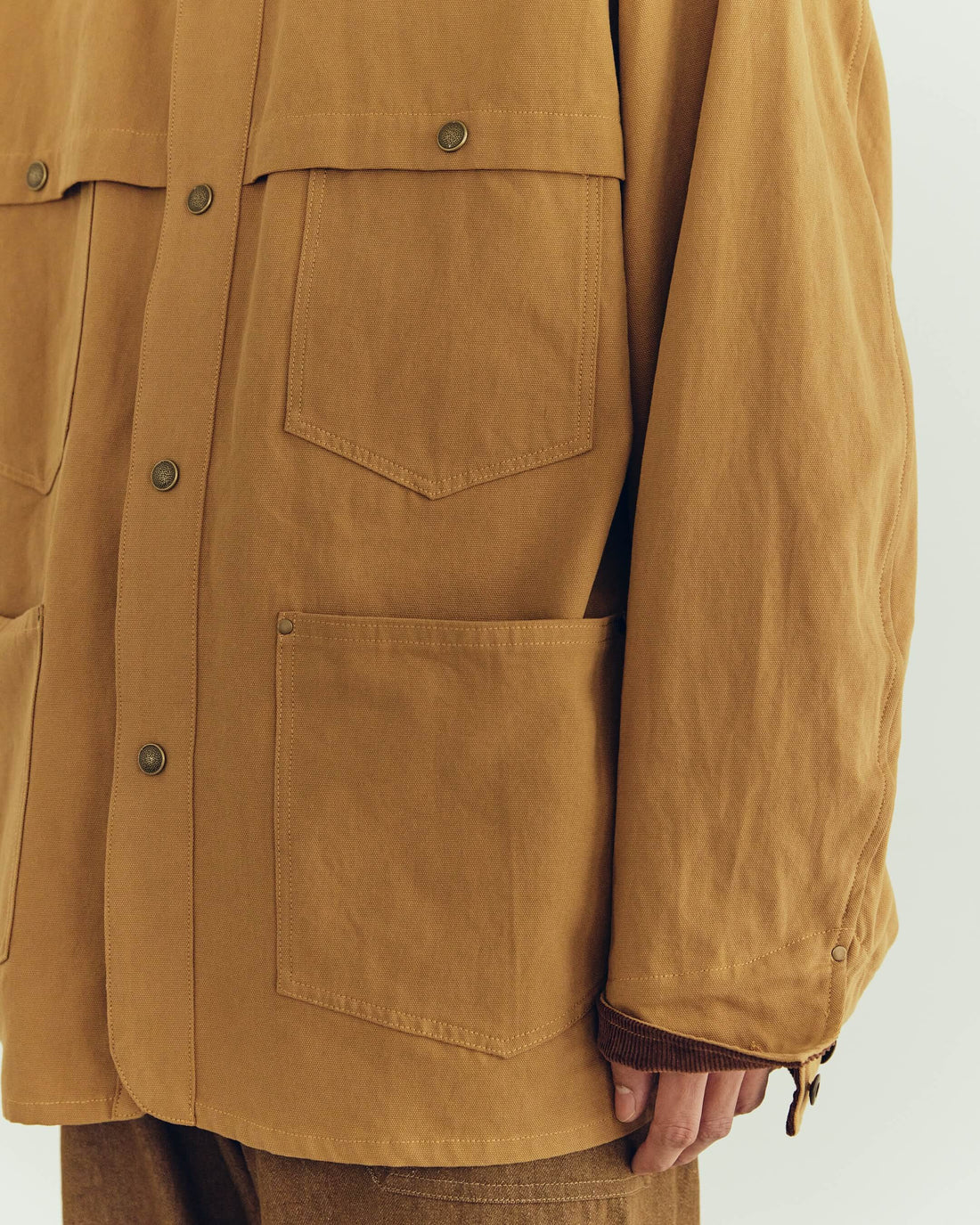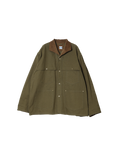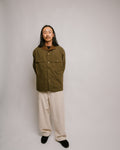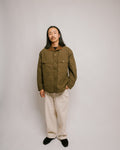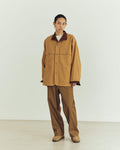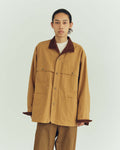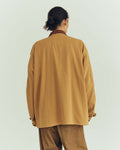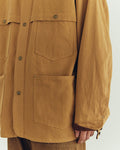 Army Twill - Cotton Duck Logger Jacket - Khaki
Army Twill - Cotton Duck Logger Jacket - Khaki
This shirt jacket has details reminiscent of American logger jackets from the 1930s that have been reconstructed into a modern silhouette.
The deformed collar shape and switching flap pockets are distinctive.
Made of duck woven with #8 thread, it is a well-balanced duck fabric that feels just the right amount of lightness and toughness.
Cotton100%
M size
Length=72
Width=69
Shoulder width=55.5
Sleeve length=60
Lsize
Length=74
Width=71
Shoulder width=57.5
Sleeve length=61
Men's Model=180cm, wearing size L. Model is wearing the Mustard Colour way

Hyuga 175cm wearing khaki colour way in size medium.