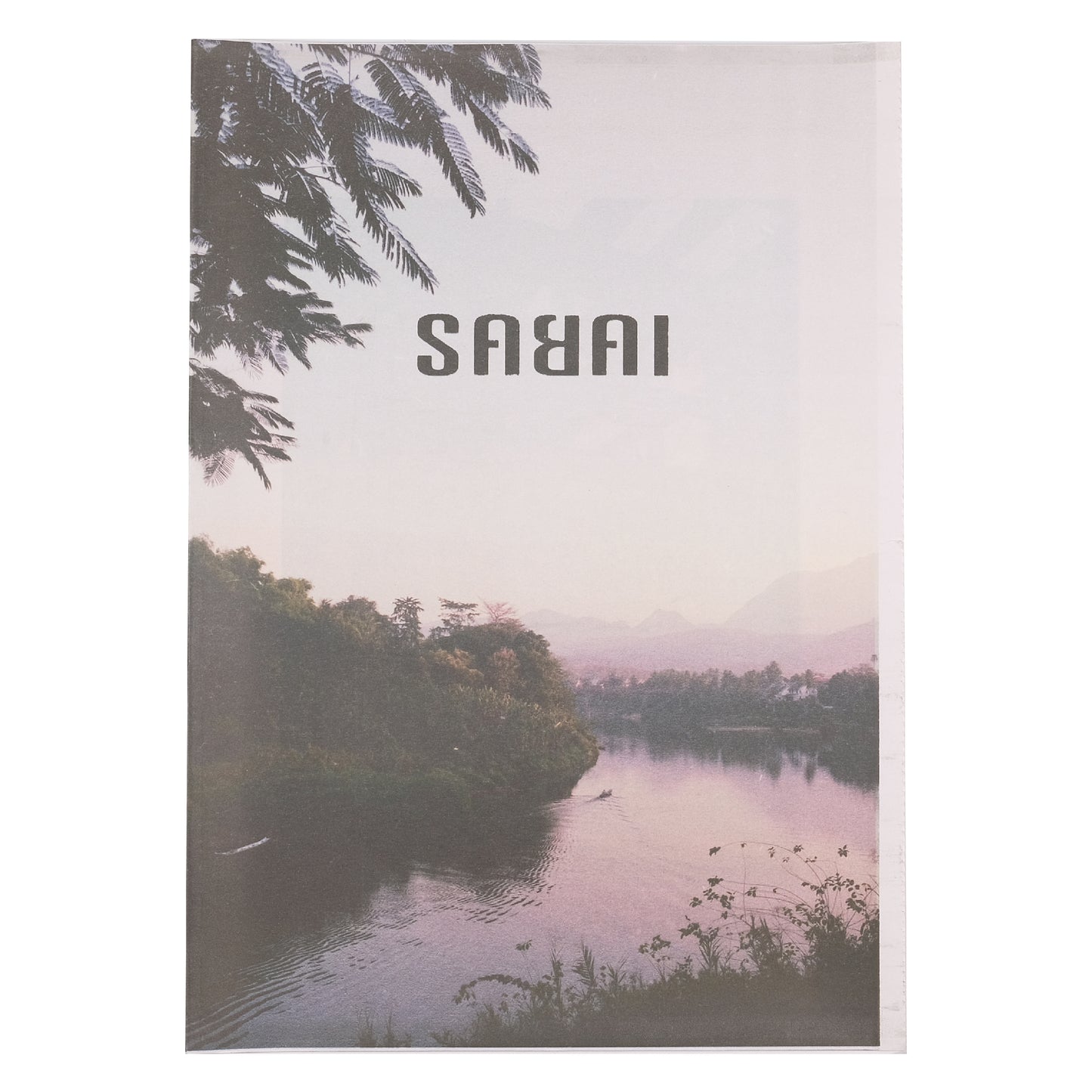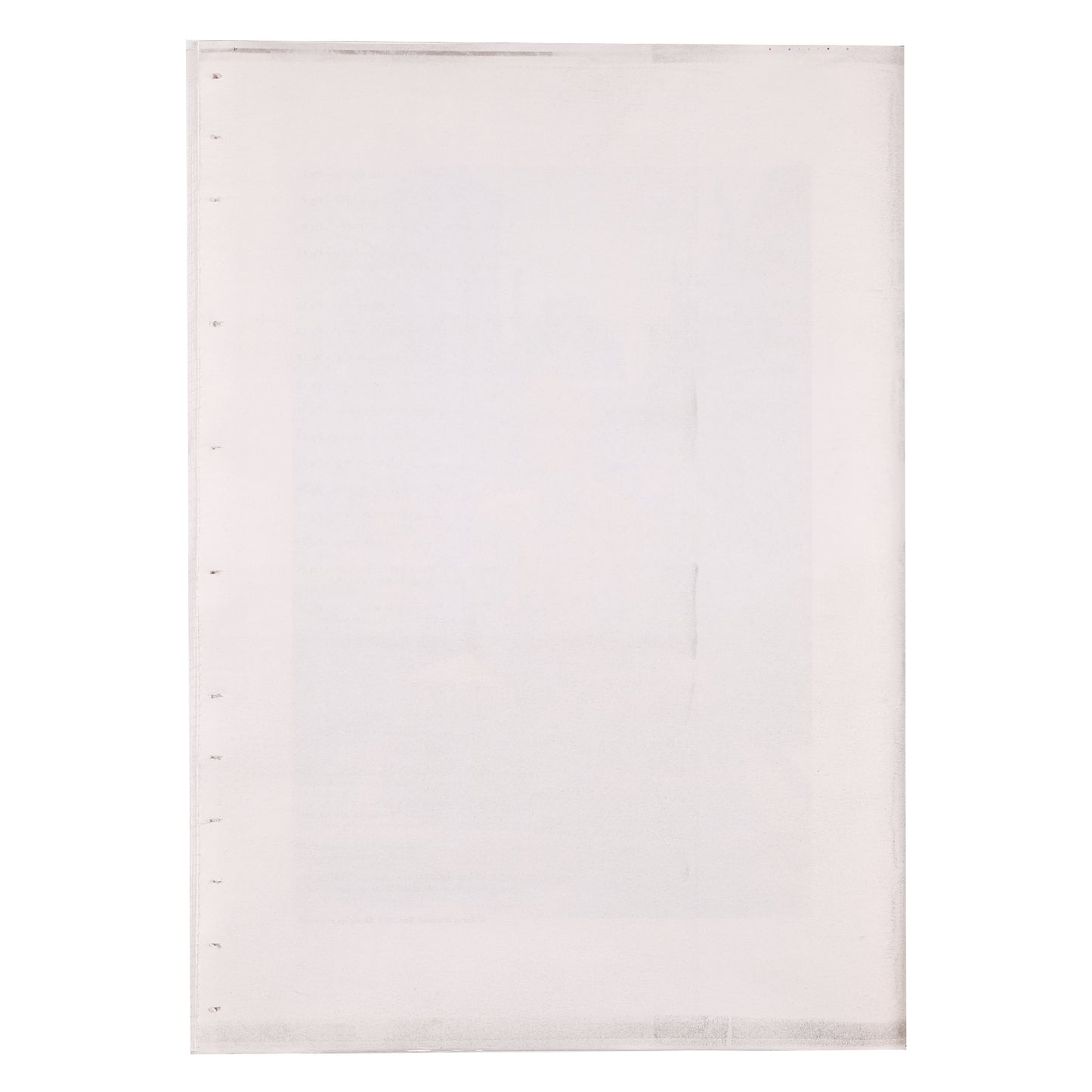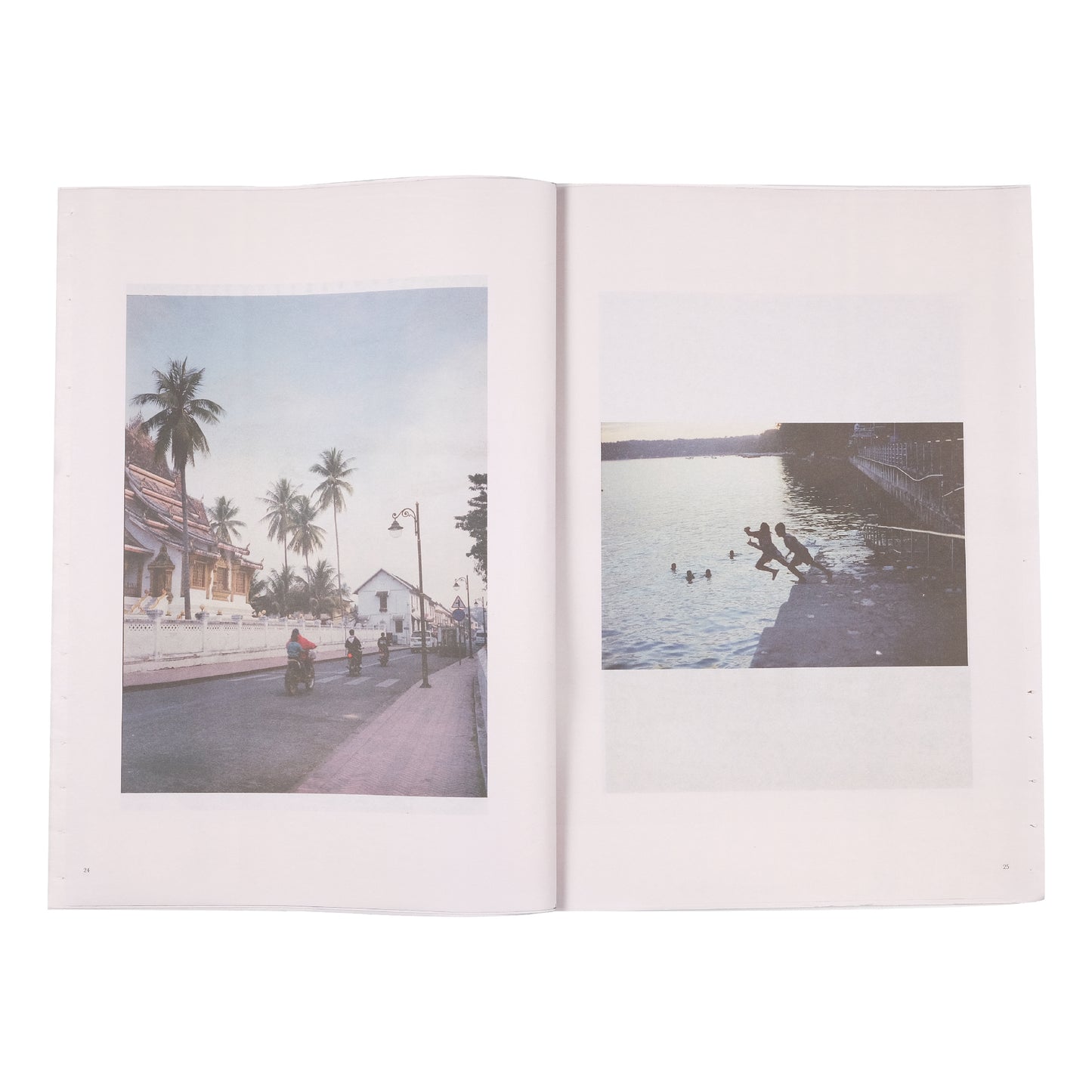 Zarni - SABAI Photobook
Zarni
Zarni - SABAI Photobook
Zarni Kuniead Tun is a street photographer and beat-maker from Sydney, Australia.
SABAI is based on his journey through the Mekong River in South East Asia. Throughout Thailand and Laos, Tun's observational street photography eye documents the landscapes, people and lives that will eventually be displaced from the rapid infrastructure development.
Original Photos, Publication & Scanning by Zarni Kuniead Tun
40 pgs, 405mm x 289mm on CYMK Coldset Newsprint
Edited by Zarni Kuniead Tun, Romi Locke & Eric Zac Perry.
Produced by Eric Zac Perry
Newspaper designed by Romi Locke
Special Thanks to Simryn Gill
Dedicated to Mum