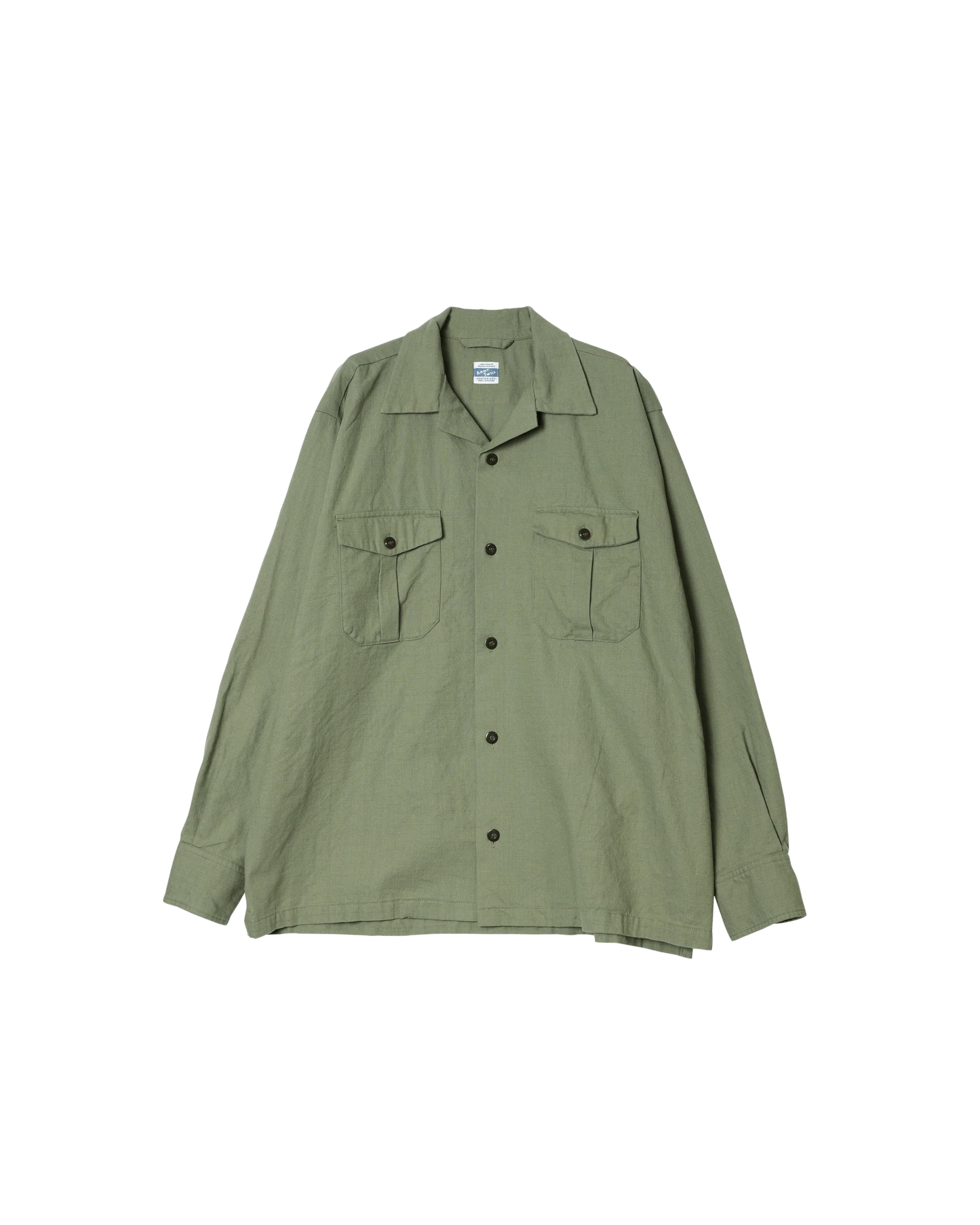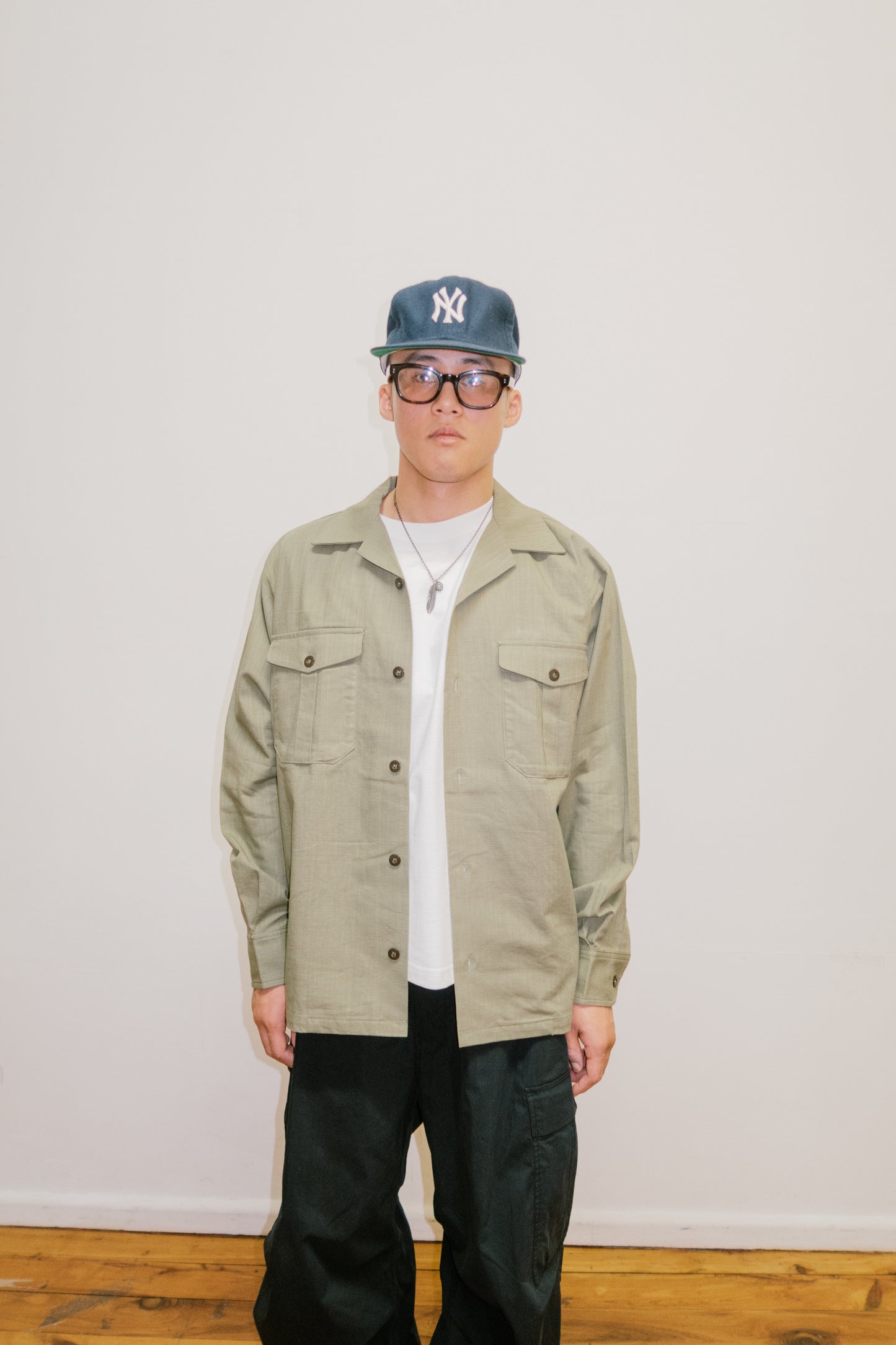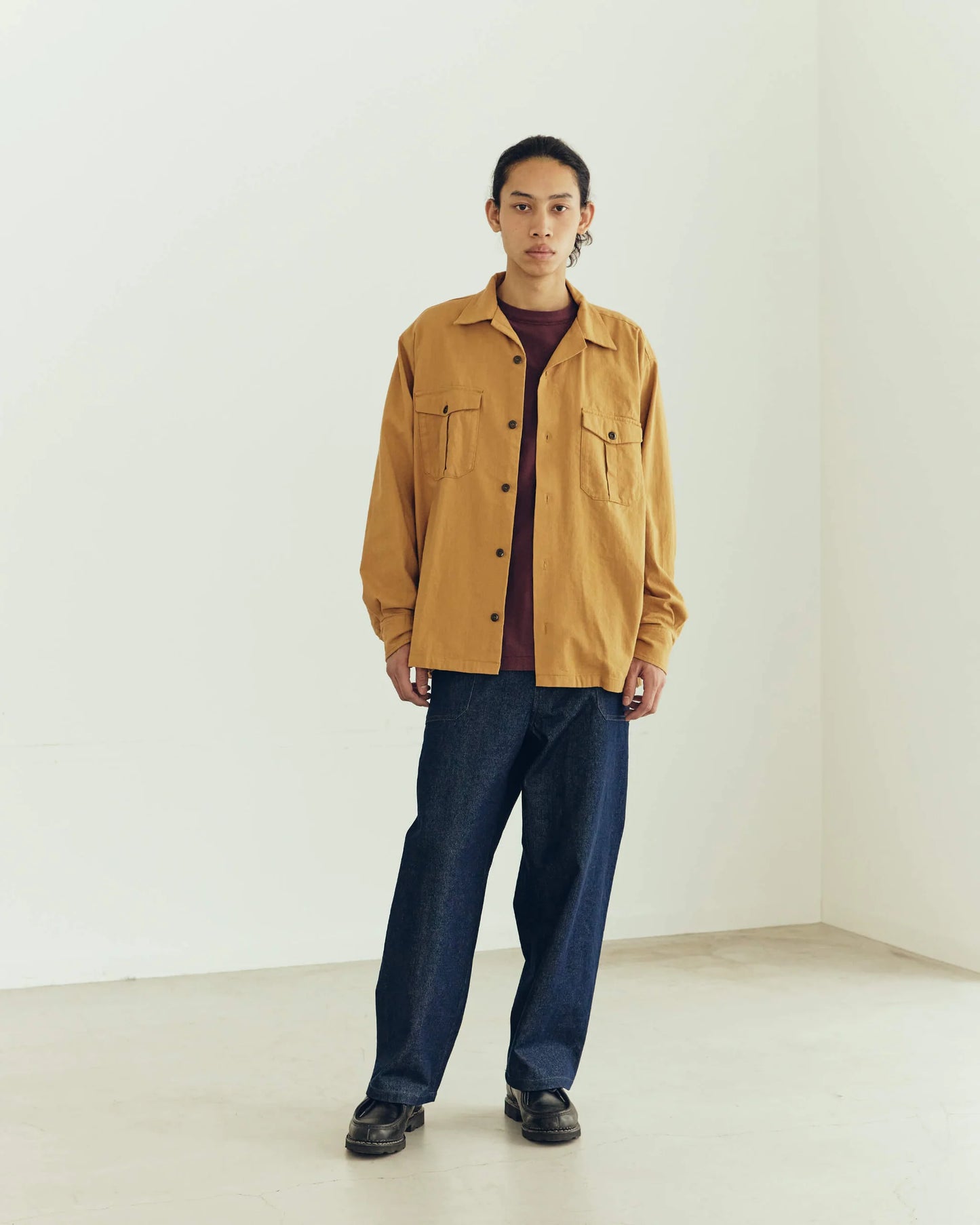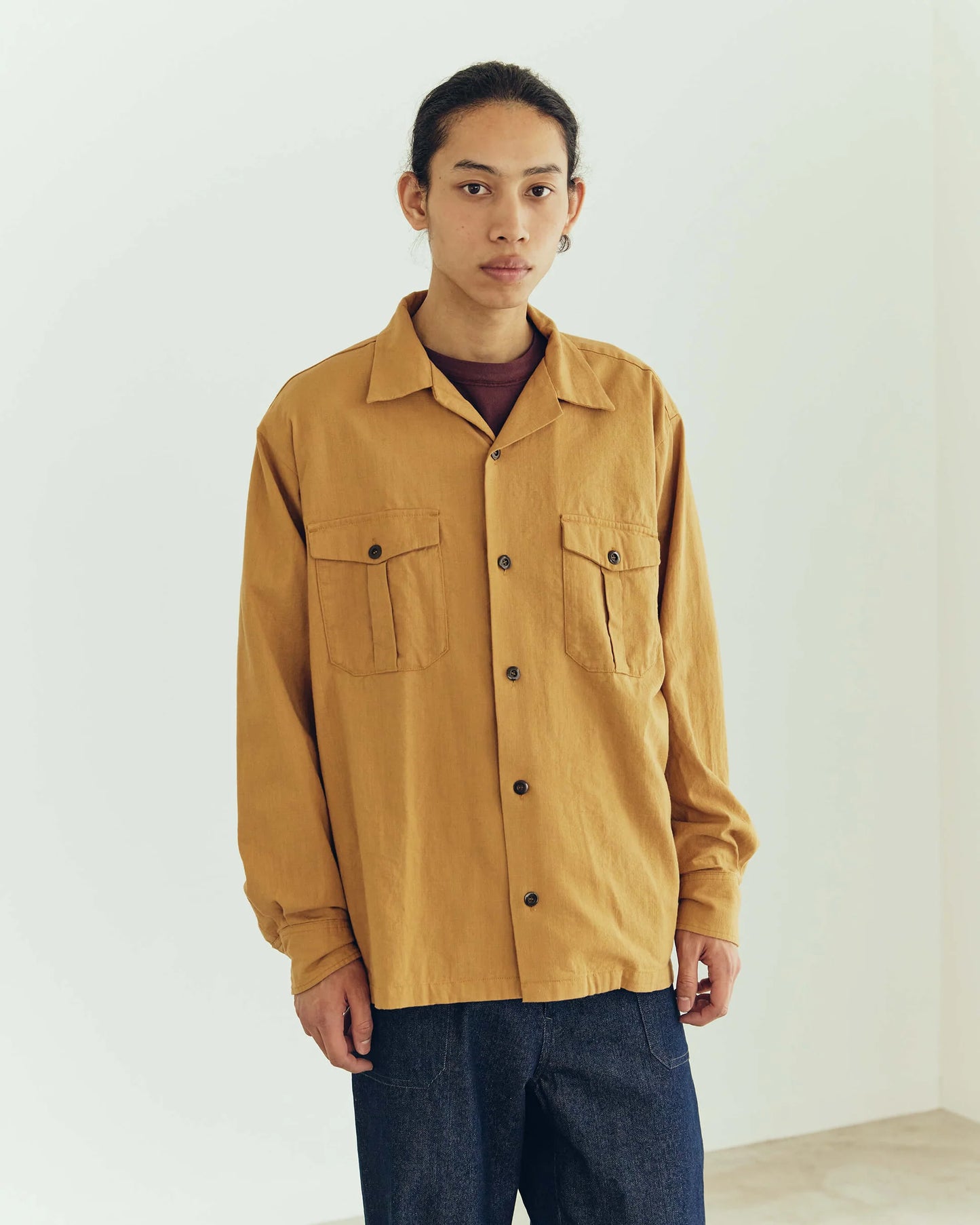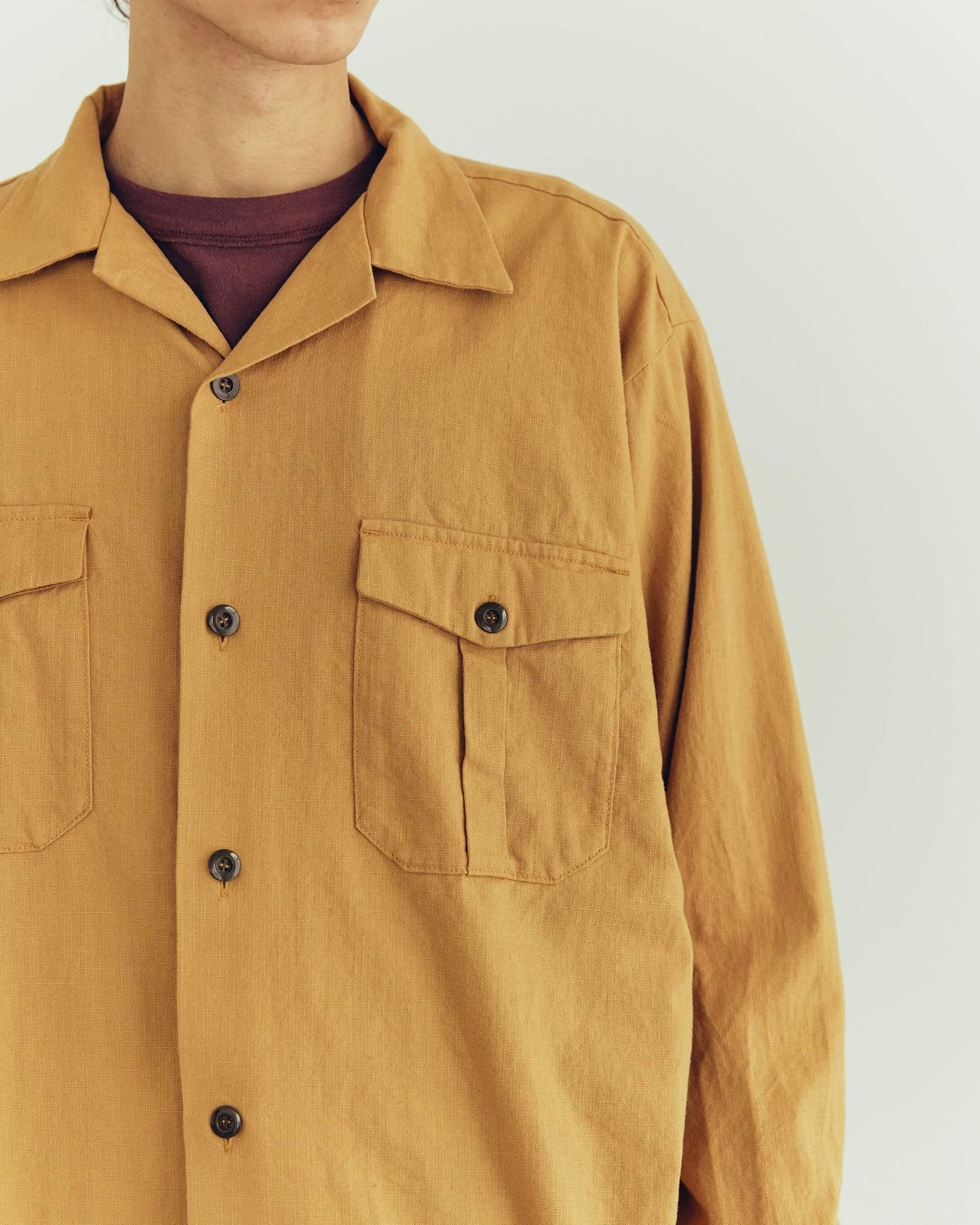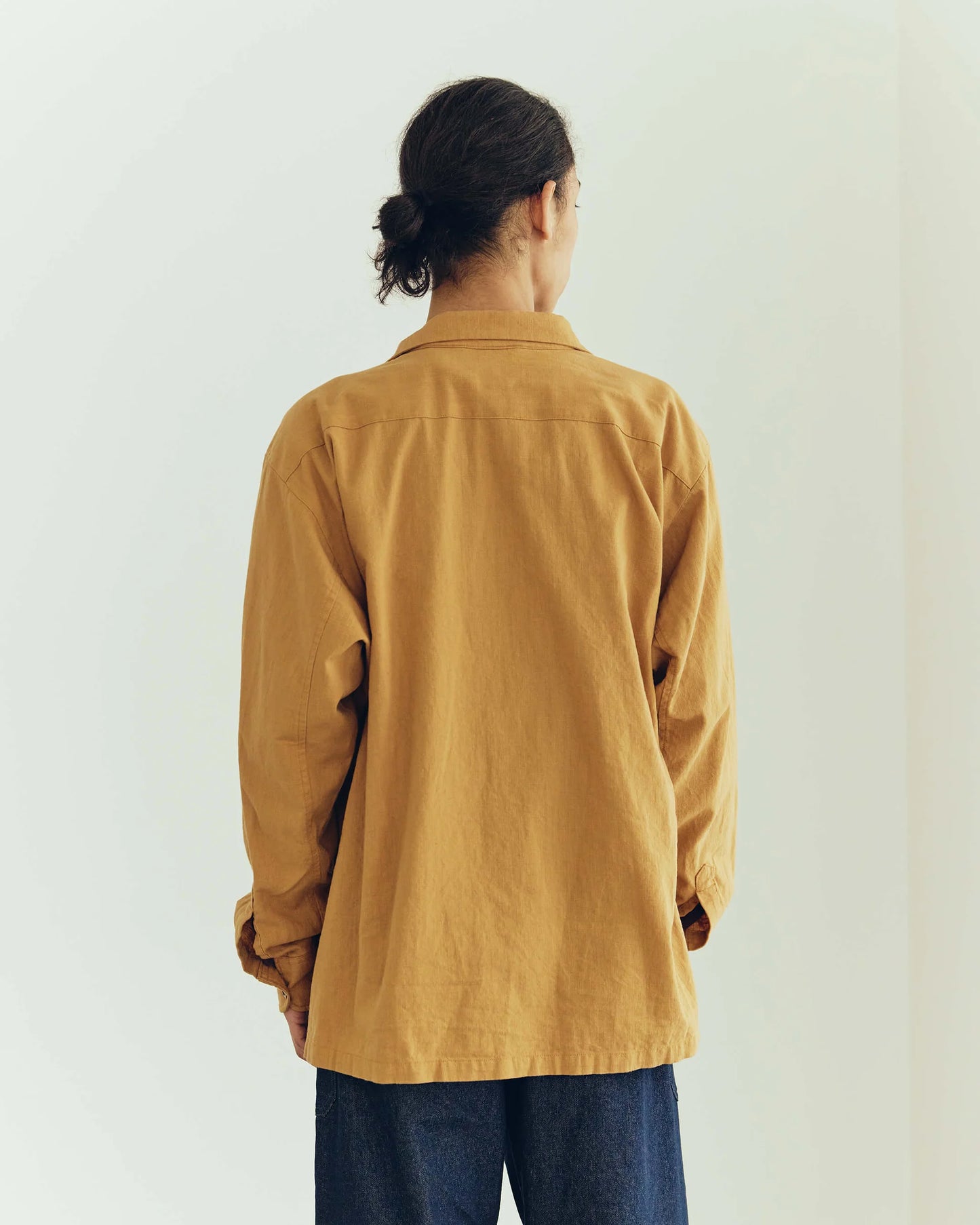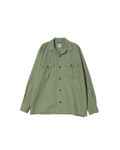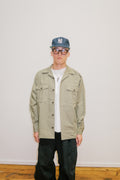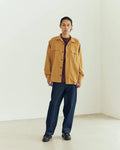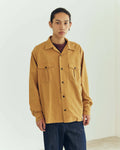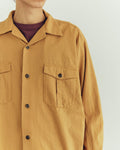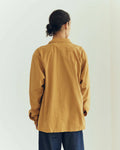 Army Twill - Cotton Slab Utility Shirt - Khaki
Army Twill - Cotton Slab Utility Shirt - Khaki
A shirt with details reminiscent of French military shirts from the 1950s, reconstructed into a modern silhouette.
The material used this time is based on a vintage sleeping shirt, and has a slubby and nappy feel that gives it a vintage feel.
Cotton 100%
M size
Length=73.5
Width=68
Shoulder width=51
Sleeve length=62.5
L size
Length=75.5
Width=70
Shoulder width=53
Sleeve length=63.5
*The color of the photographed image may look different depending on the lighting.