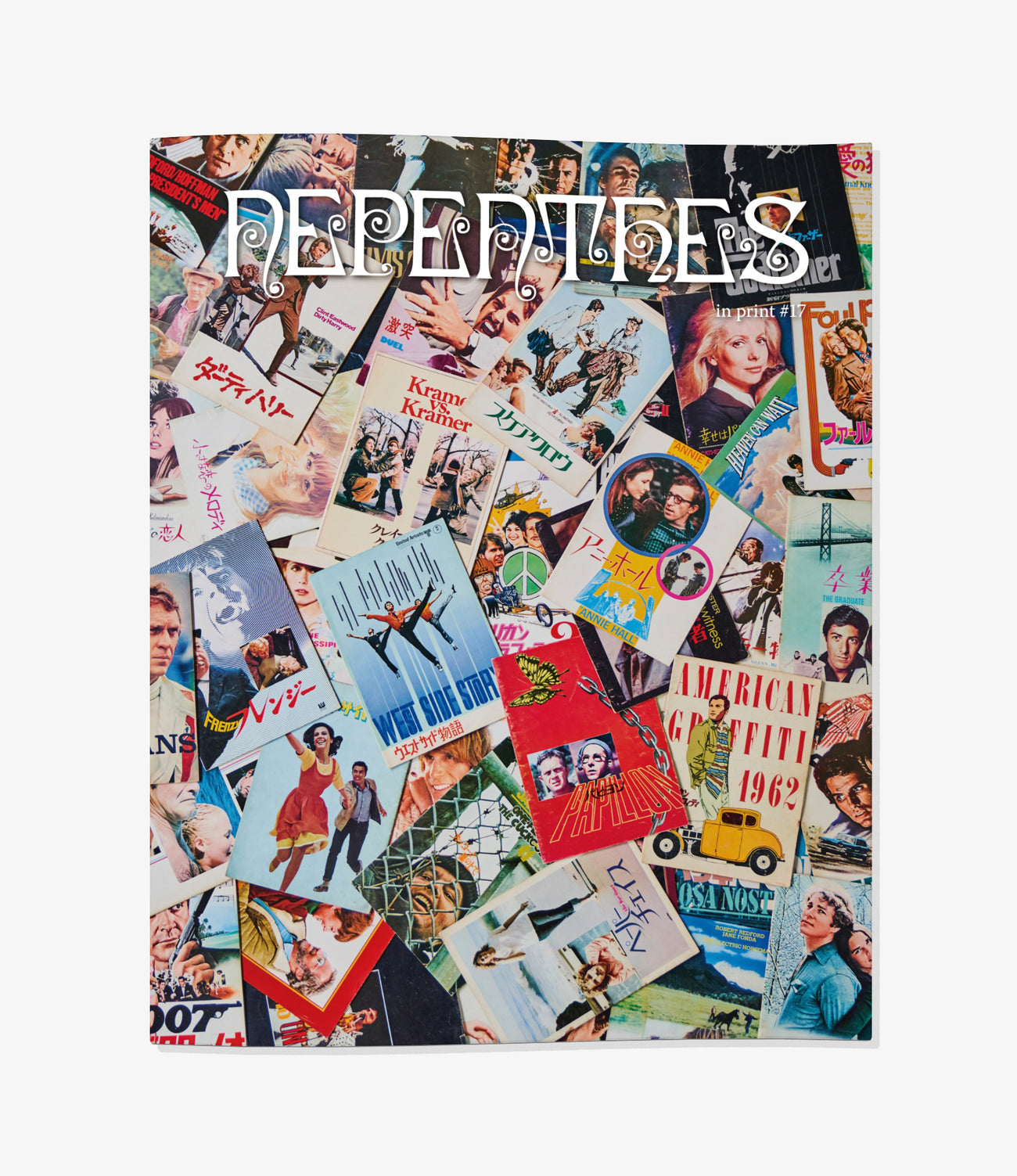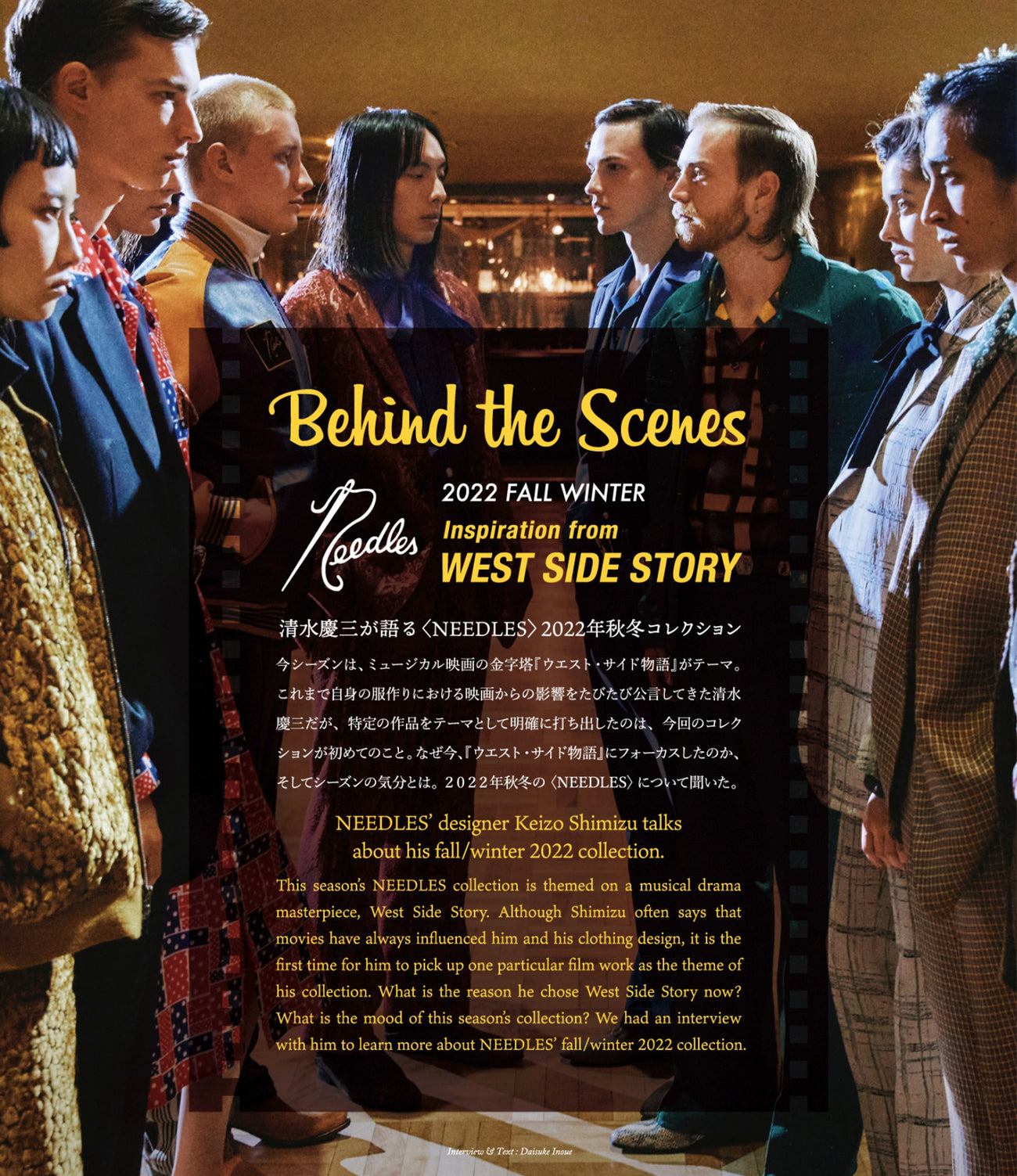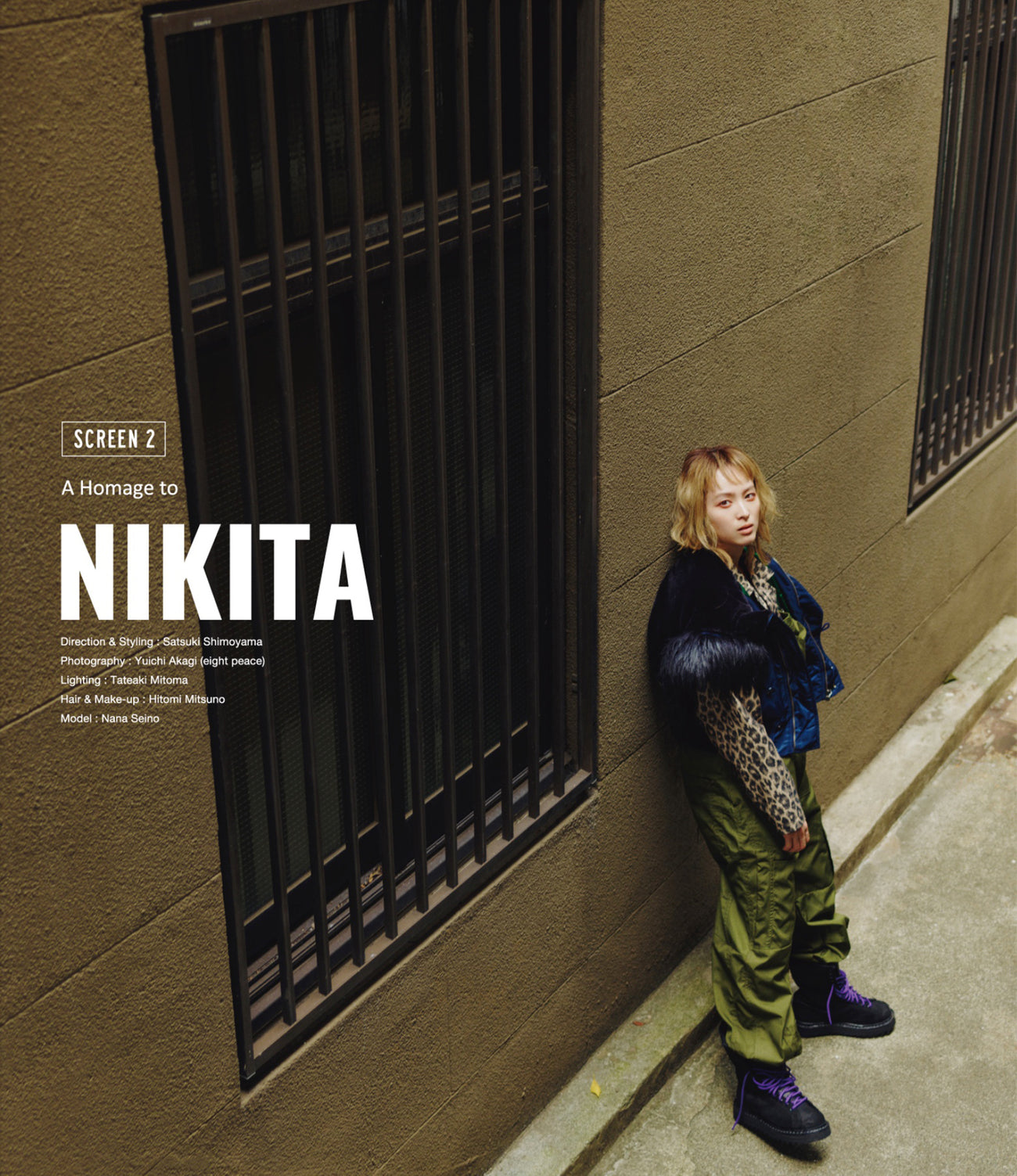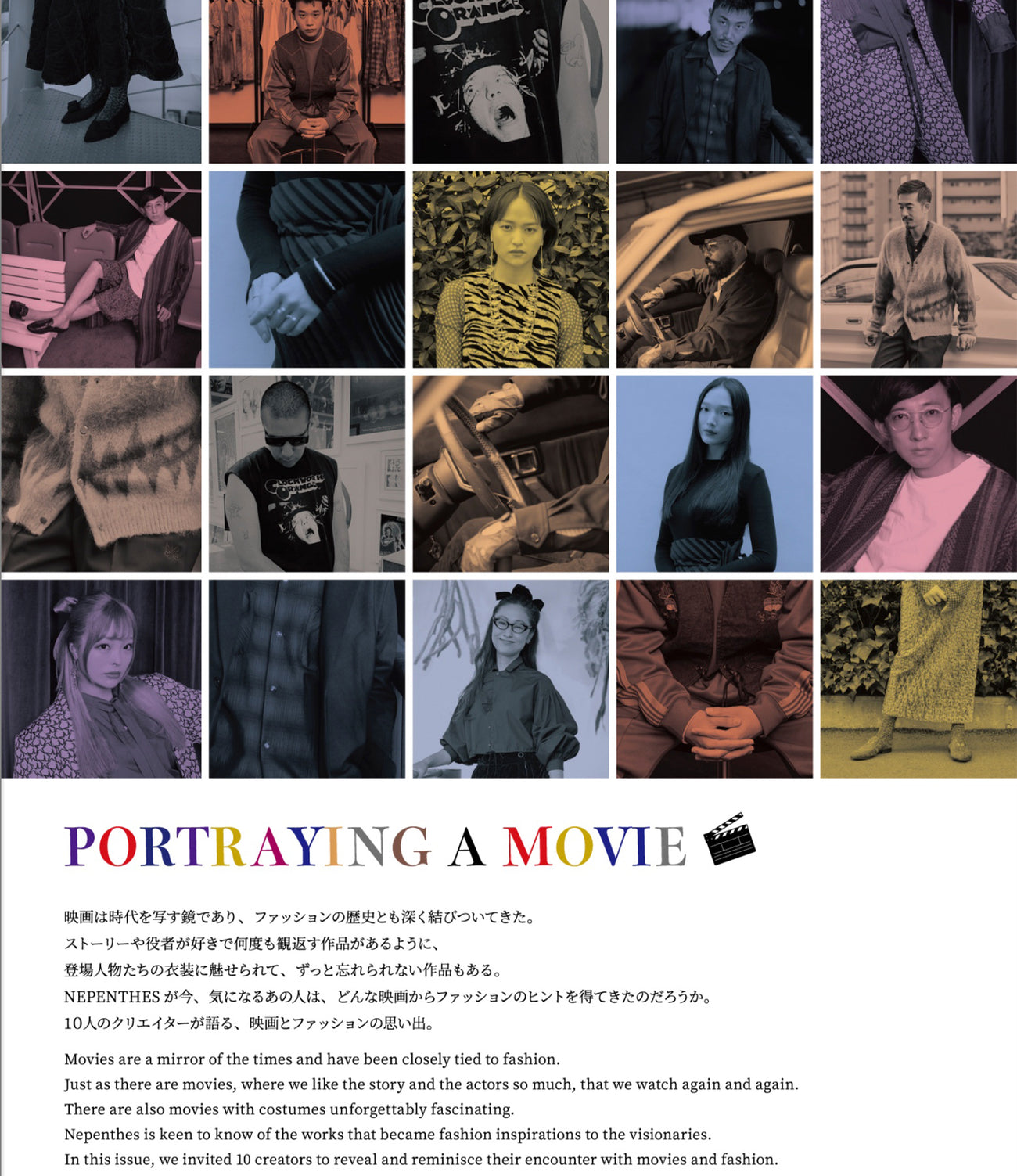 Nepenthes In Print #17
Nepenthes In Print #17
The Latest Issue Of The Bilingual Newspaper "NEPENTHES In Print" Published By NEPENTHES Features A Whole Issue Of "Movies And Fashion" Under The Title "How To Wear Movies - Dresses In Movies -". The Main Visual Is "REMIX", A Newly Shot Fashion Story That Pays Homage To The Classic Movie With Actors Kenichi Takifuji And Nana Seino As Guests.

SERPICO - Starring Kenichi Takitoh / Directed By MASATAKA HATTORI
NIKITA -Starring Nana Seino / Directed By SATSUKI SHIMOYAMA
ANNIE HALL - Directed By KENTA MIYAMOTO
"A RIVER RUNS THROUGH IT" Directed By NAOKI IKEDA
<NEEDLES> Keizo Shimizu And <ENGINEERED GARMENTS> Daiki Suzuki Talk About The 2022 Fall / Winter Collection With The Theme Of Movies, And A Special Contribution By Columnist Atsushi Ide Is Also Posted. Also, In "PORTRAYING A MOVIE", Which Talks About Memorable Movies Selected From A Fashion Perspective, 10 Creators Who Are Currently Paying Attention To NEPENTHES Will Appear.
FEATURING: Kyary Pamyu Pamyu, Yuma Yamoto, Tagaryu, Iri, Kogaken, Saki Nakajima, Masataka Hattori, Shane Gonzalez, Yo Yamada, Yumi Sudo
Length 30.5cm Width 25cm
Total 60 Pages