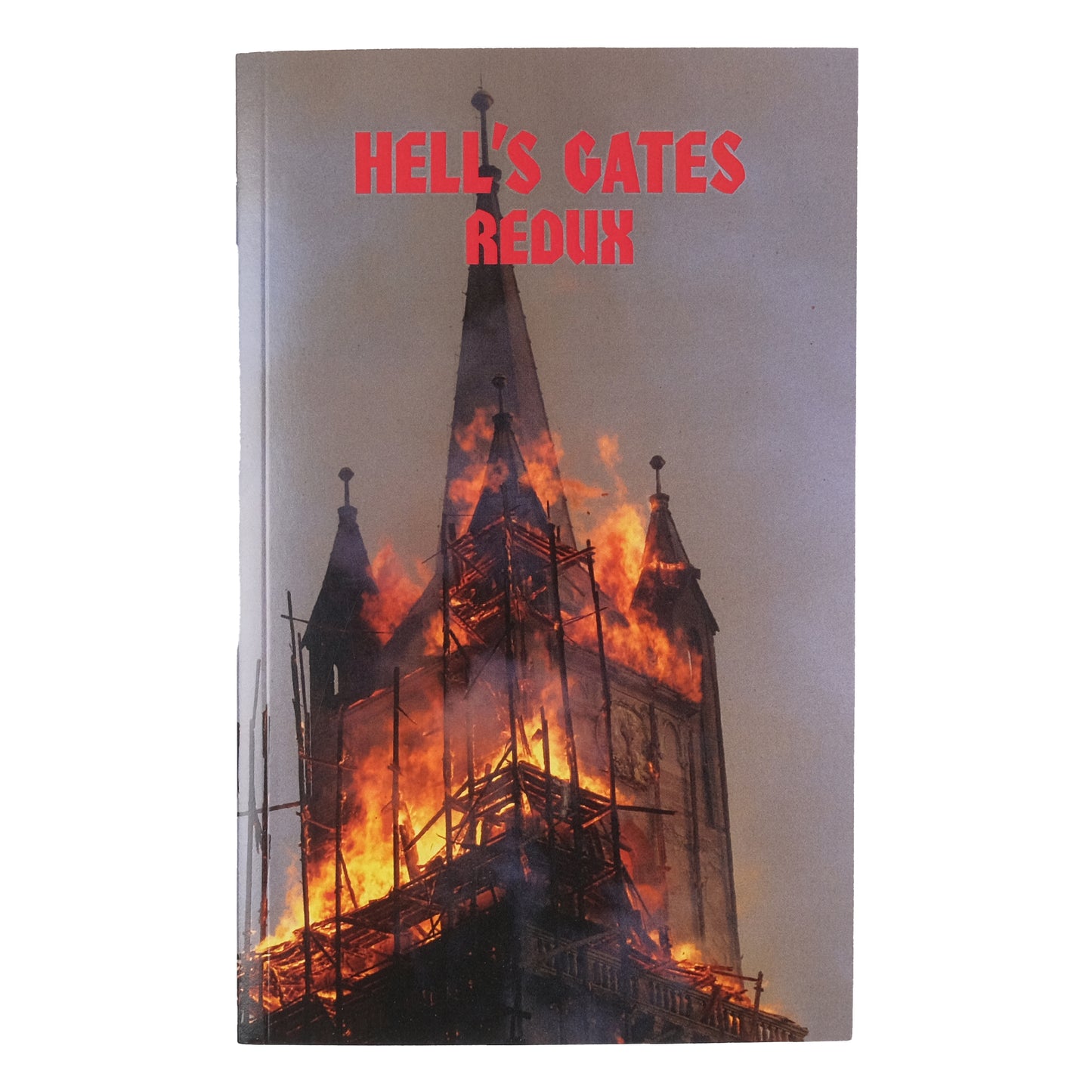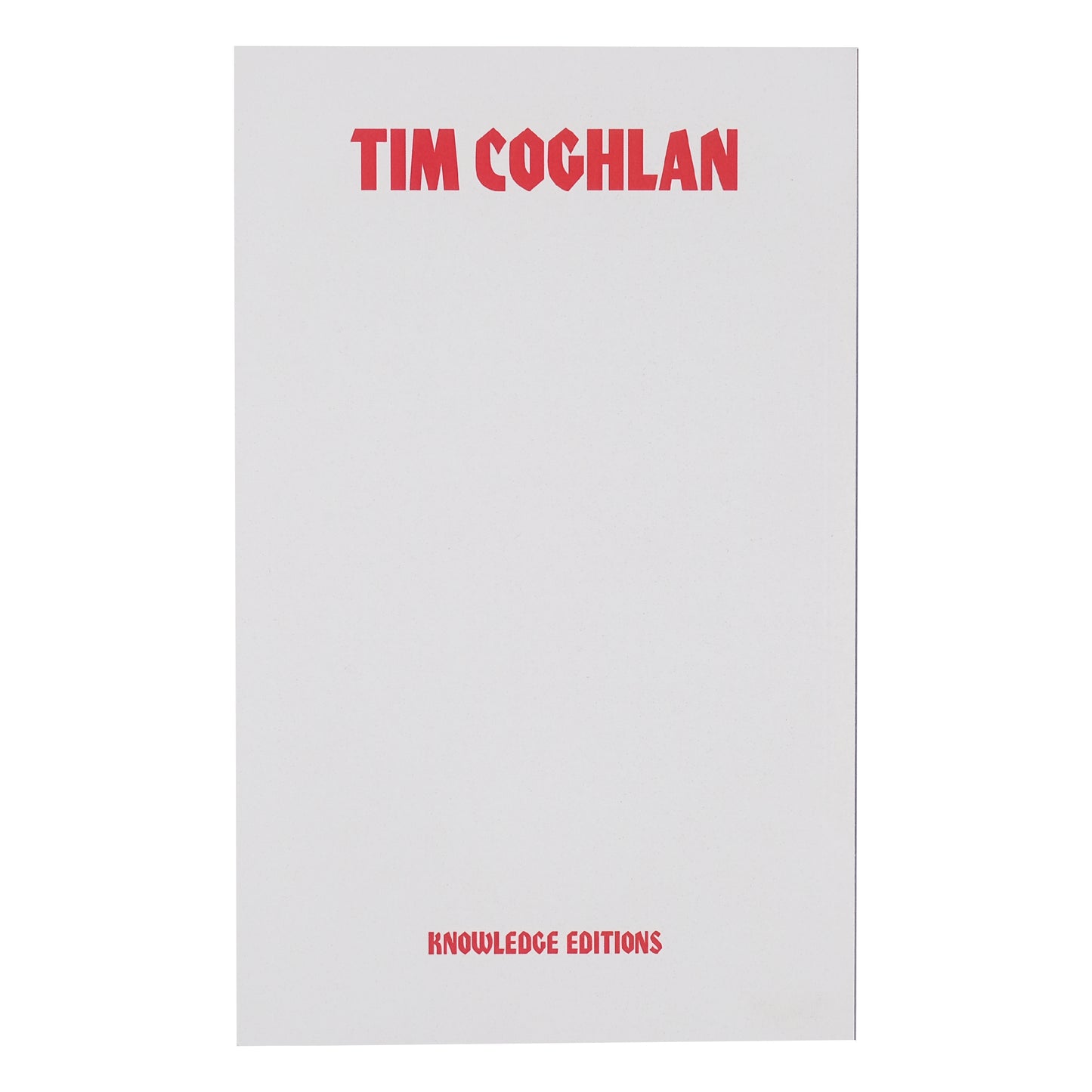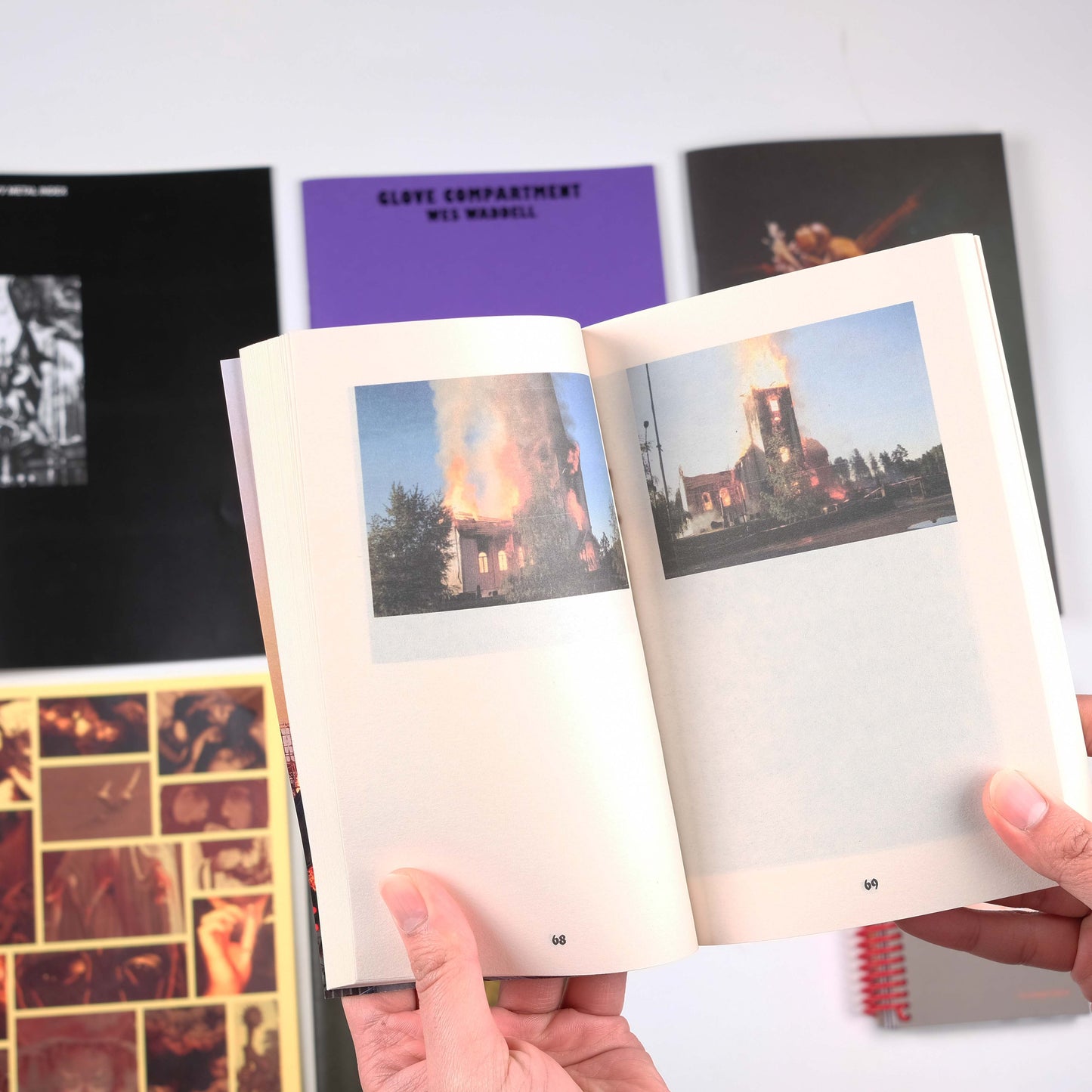 Knowledge Editions - HELL'S GATES Redux Tim Coghlan
Knowledge Editions - HELL'S GATES Redux Tim Coghlan
HELL'S GATES is back: HELL'S GATES REDUX. Like Francis Ford Coppola's did with his untouchable 1979 masterpiece Apocalypse Now, in 2001 he added an extra 49 minutes of footage that included entire sequences cut from the original film to show even more insanity of war. HELL'S GATE REDUX collects the first two volumes of the Hell's Gates series: Hell's Gates (2018) and Hell's Gates: Notre Damned, an act of God (2019). This edition publishes both volumes together for the first time, also extra content documenting the decimation of these fraudulent unholy places of depravity and sin.
Knowledge Editions Book 36 | Design Tim Coghlan |
312 pgs | Colour perfect bound | 120 × 190 mm|
First edition. 2022 | Edition of 666
Published on the occasion to celebrate ten years of Knowledge Editions publishing and Printed Matter's
New York Art Book Fair 2022 at 548 W 22nd St.