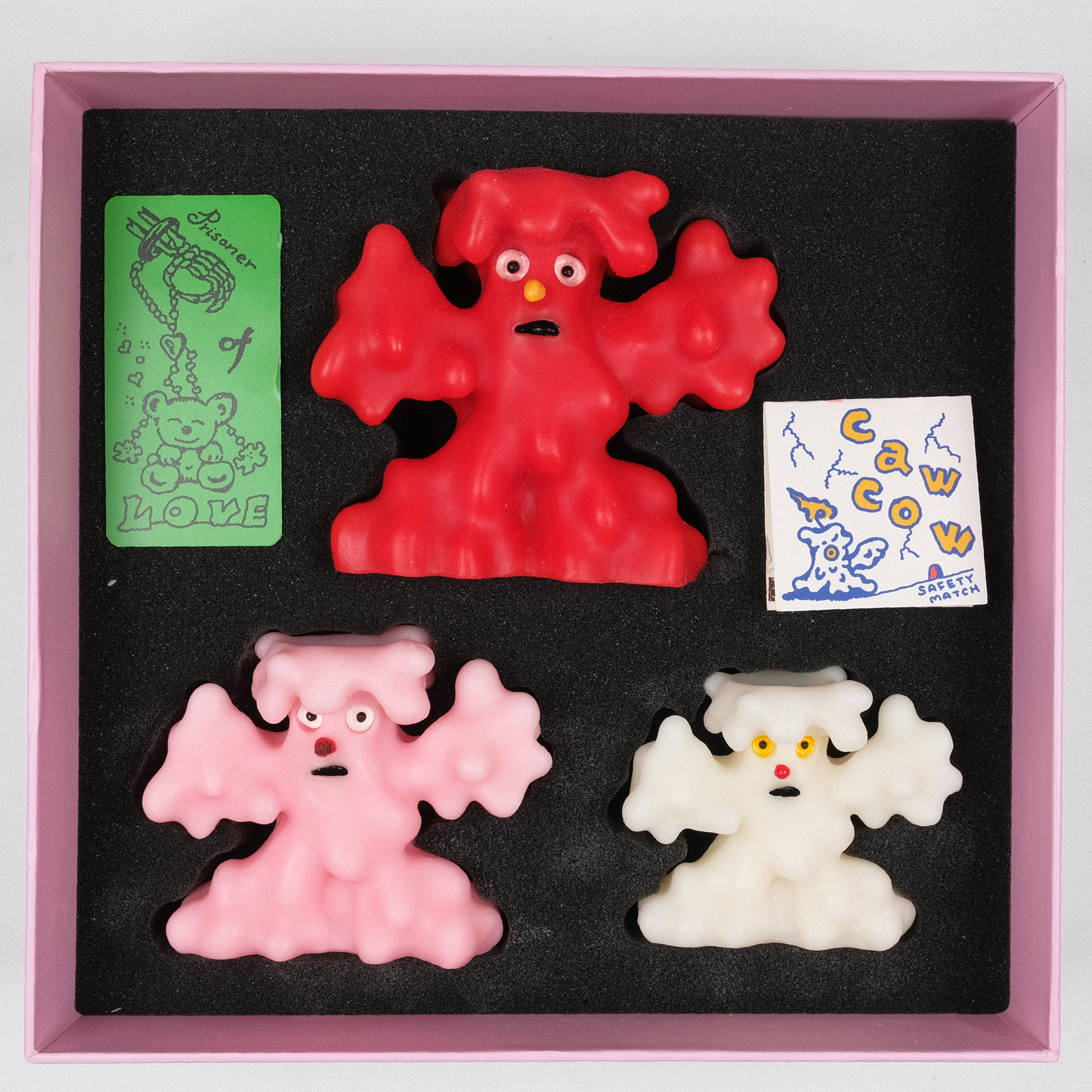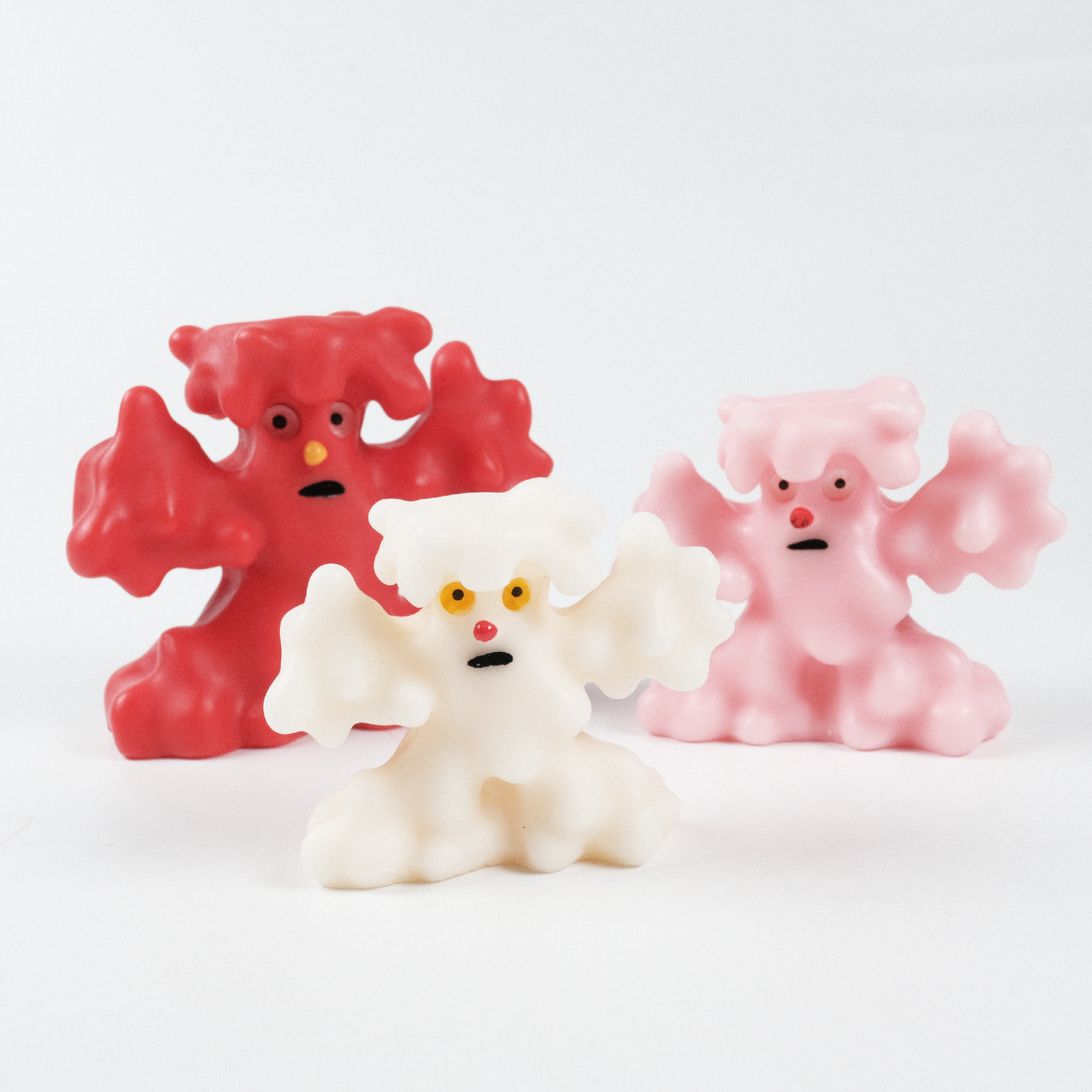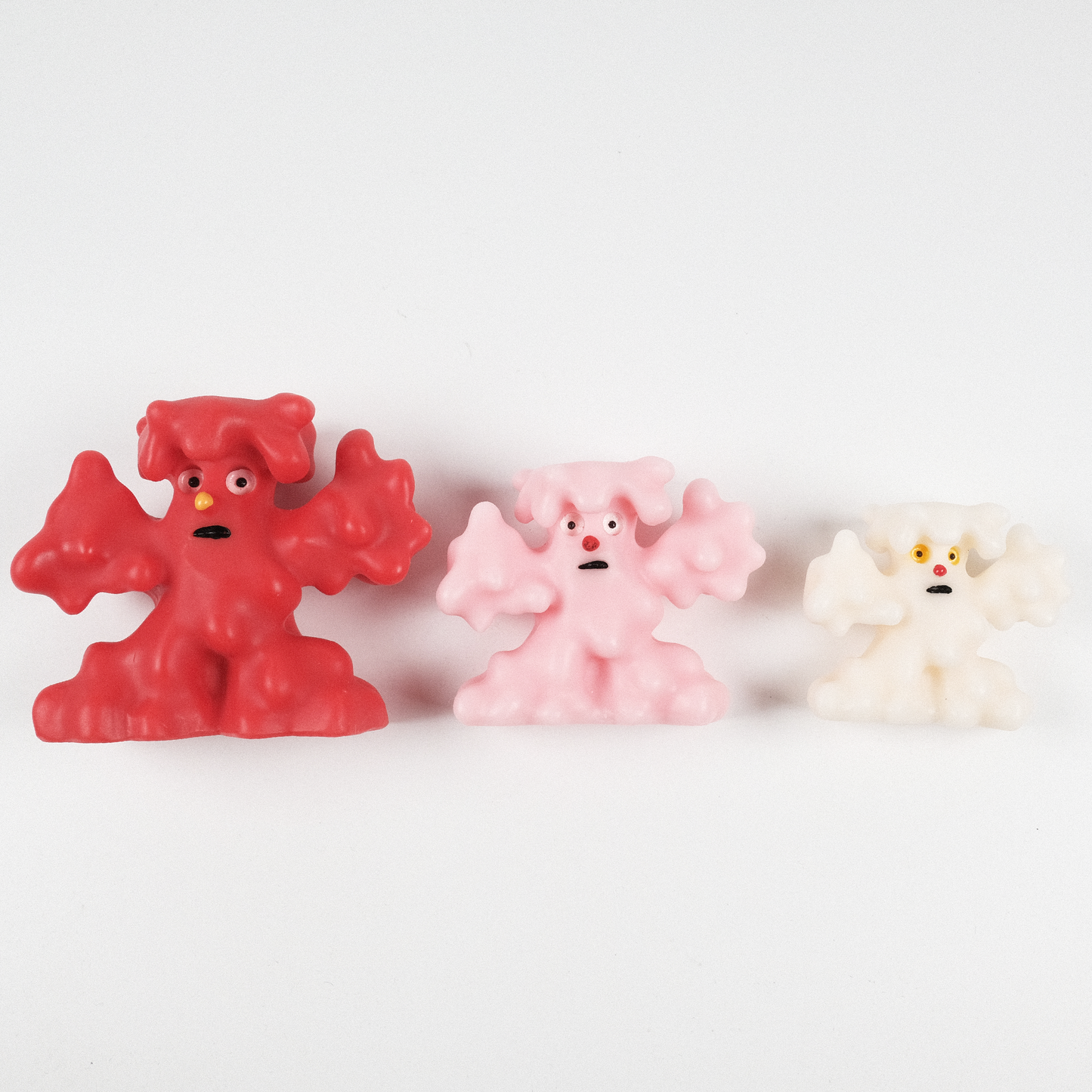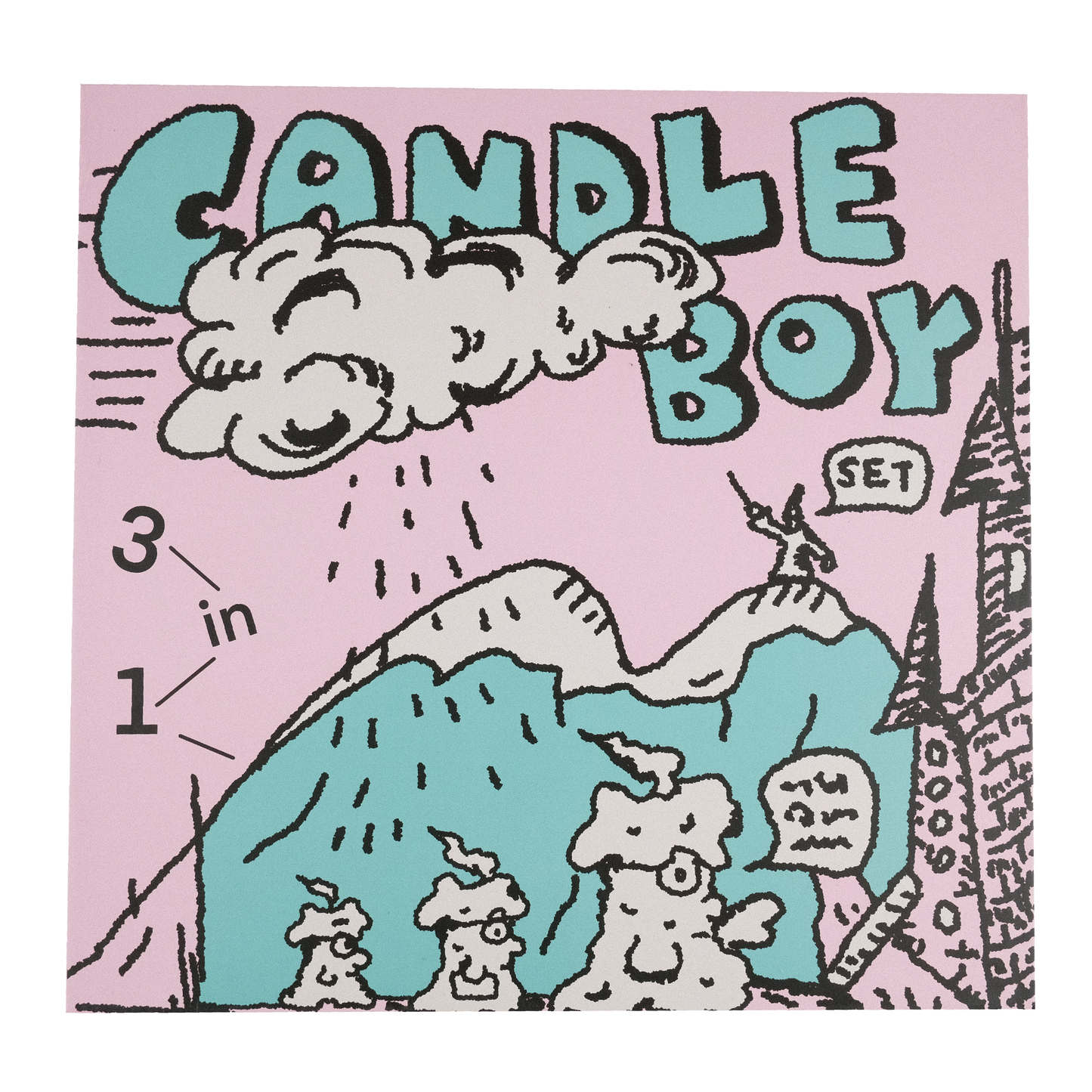 Cawcow - Candle Boy 3 in 1 Set
Cawcow  - Candle Boy 3 in 1 Set
- Made from soybean and bee wax.
- Each candle is lightly scented like sweet soap.
- Comes with safety matches, a Cawcow sticker and collectible card.

Dimensions
Box dimensions: 28cm width x 10cm height x 27cm depth 
Red Candle: 14cm width x 11cm height x 7cm depth
Pink Candle: 11cm width x 9cm height x 5.5cm depth
White Candle: 10cm width x 8cm height x 5cm depth
Oversized Item — Please note this item is oversized and will incur the following extra shipping fee of $20. 

Domestic orders only. For international shipping, please send us an email or DM so we can arrange a quote.