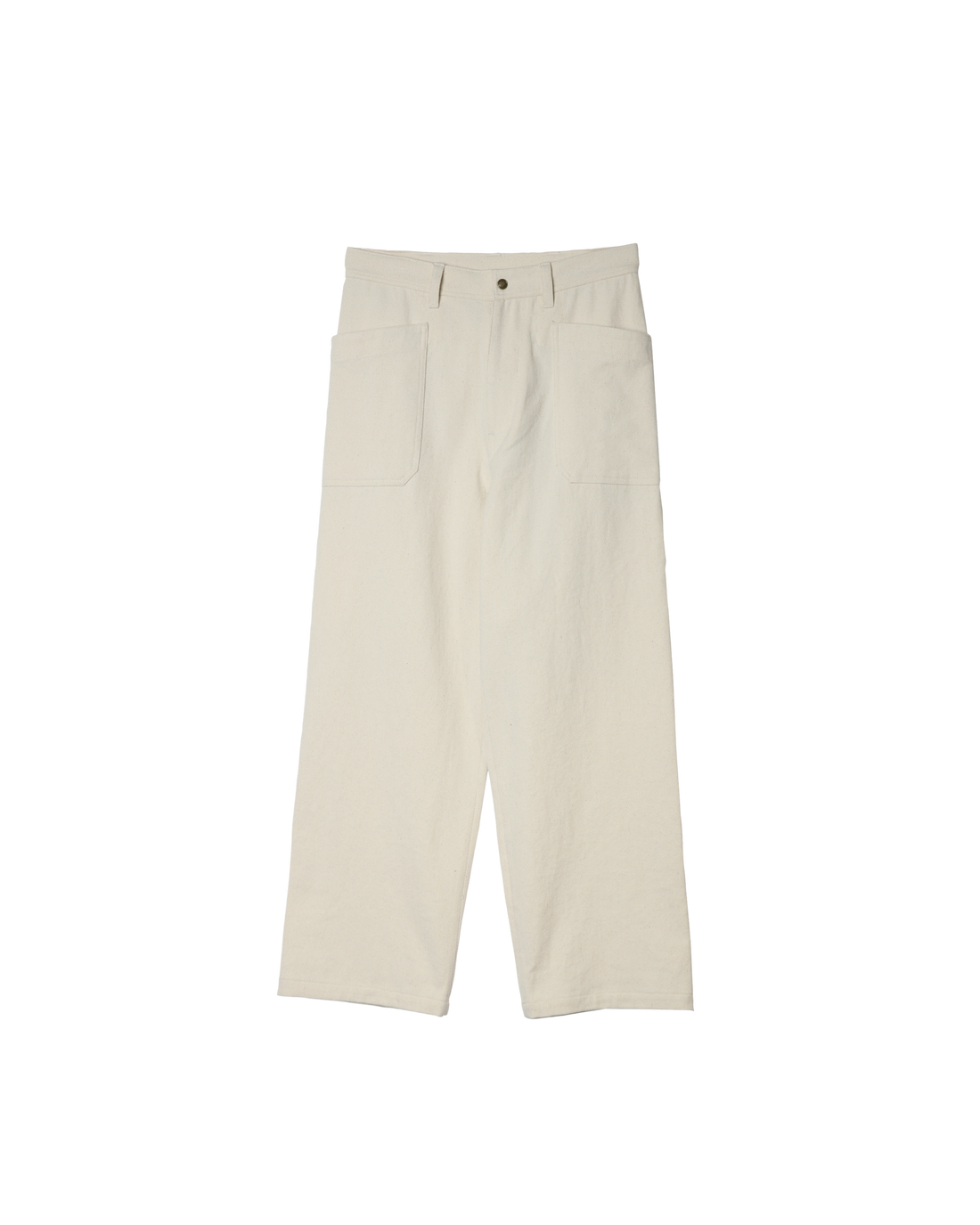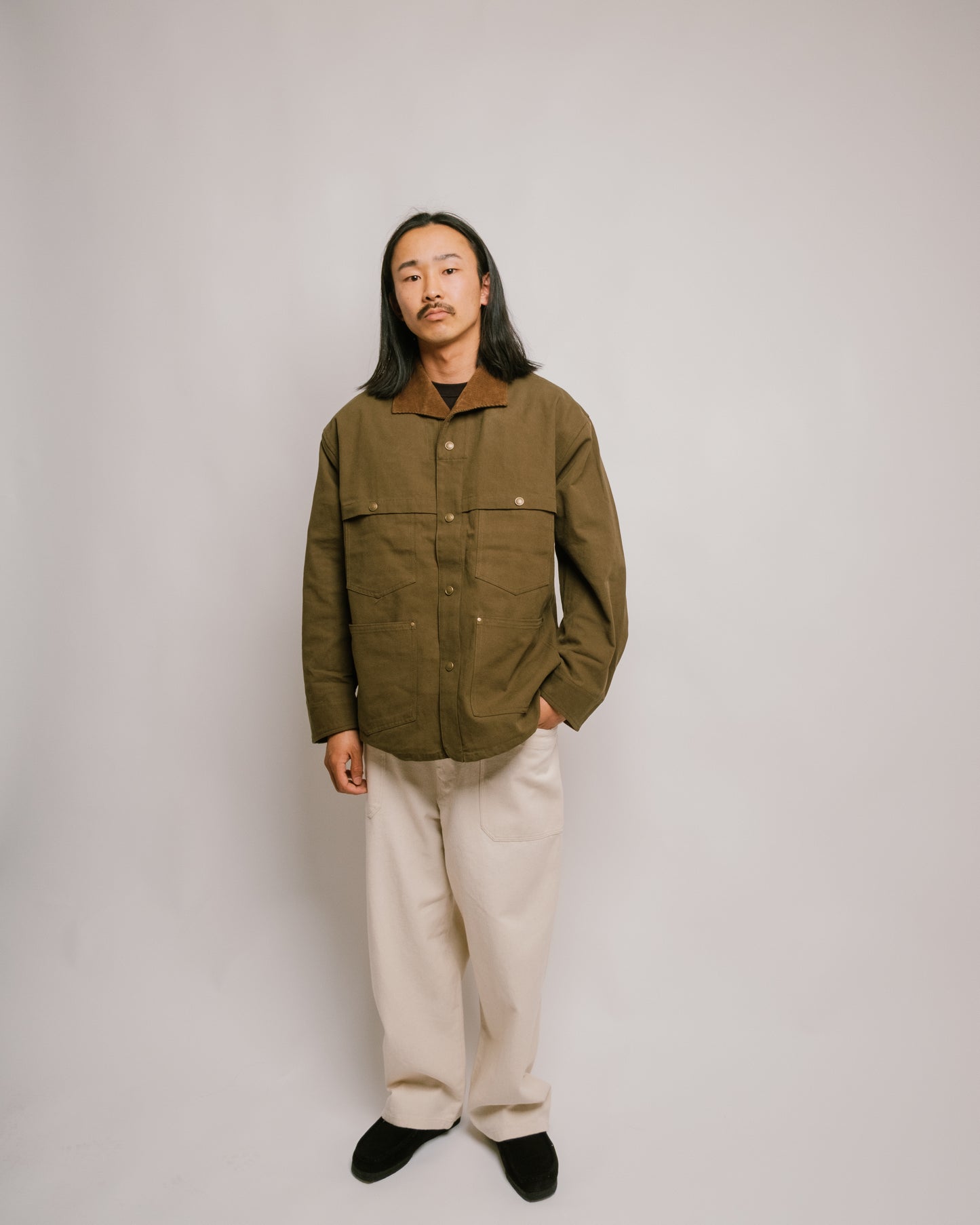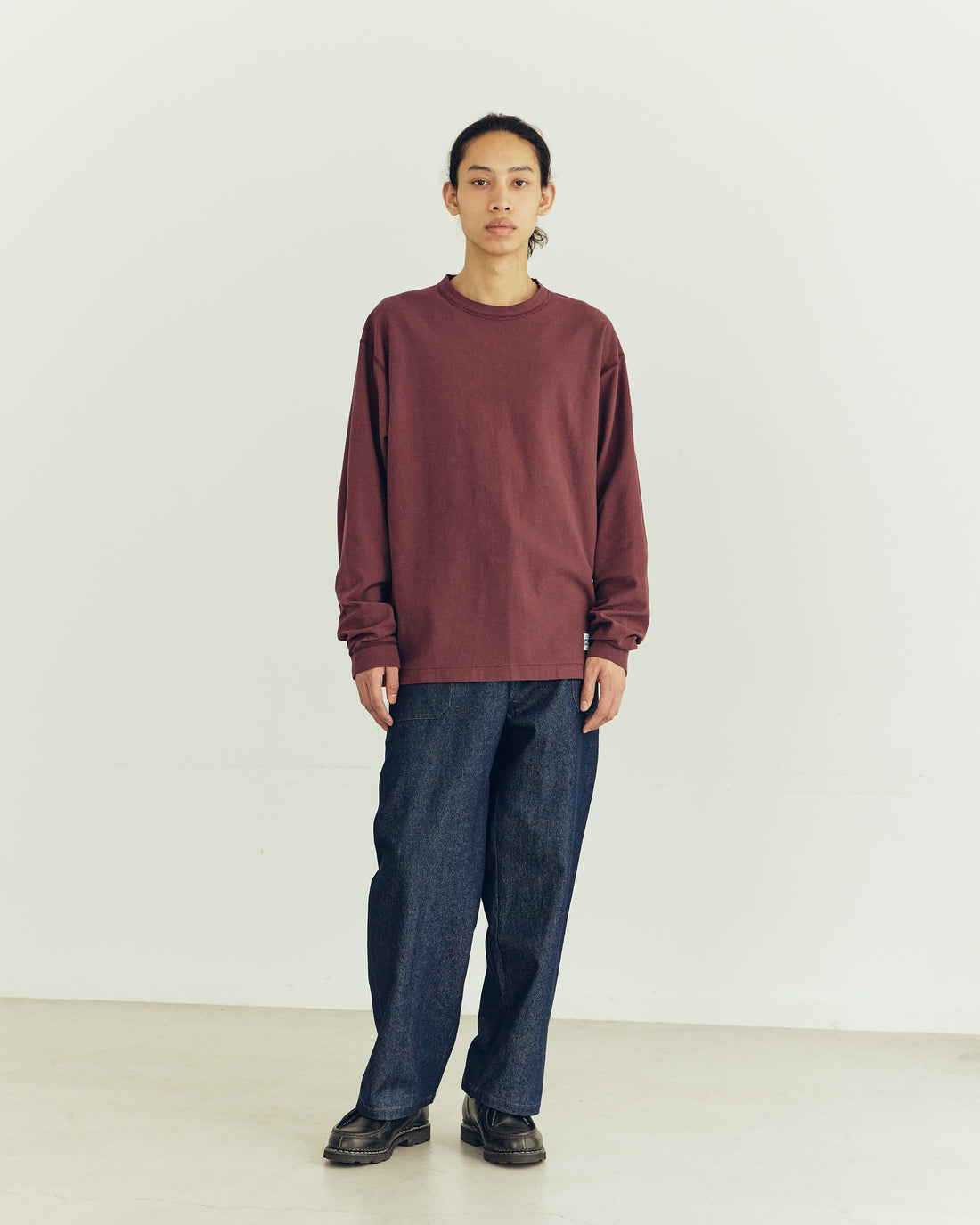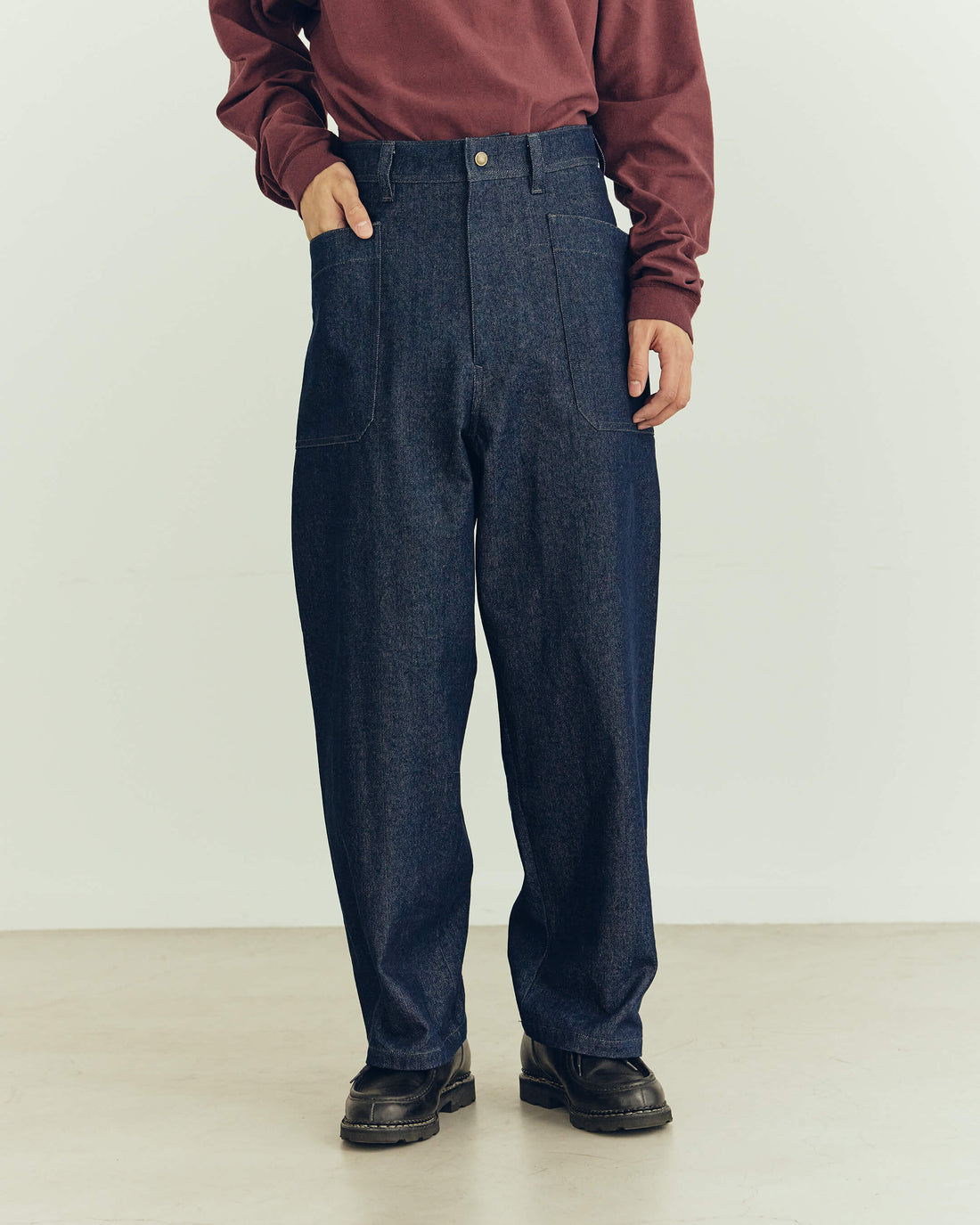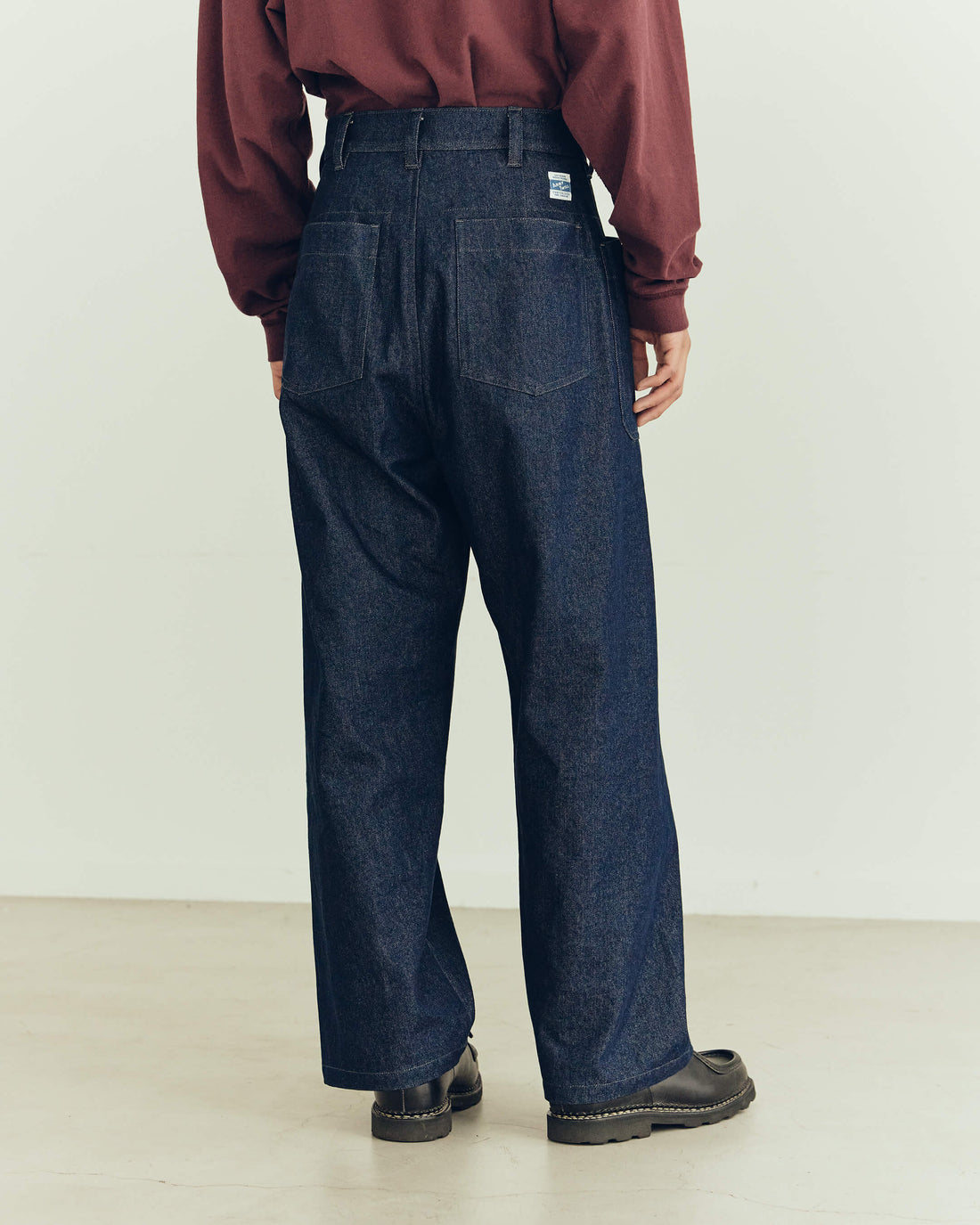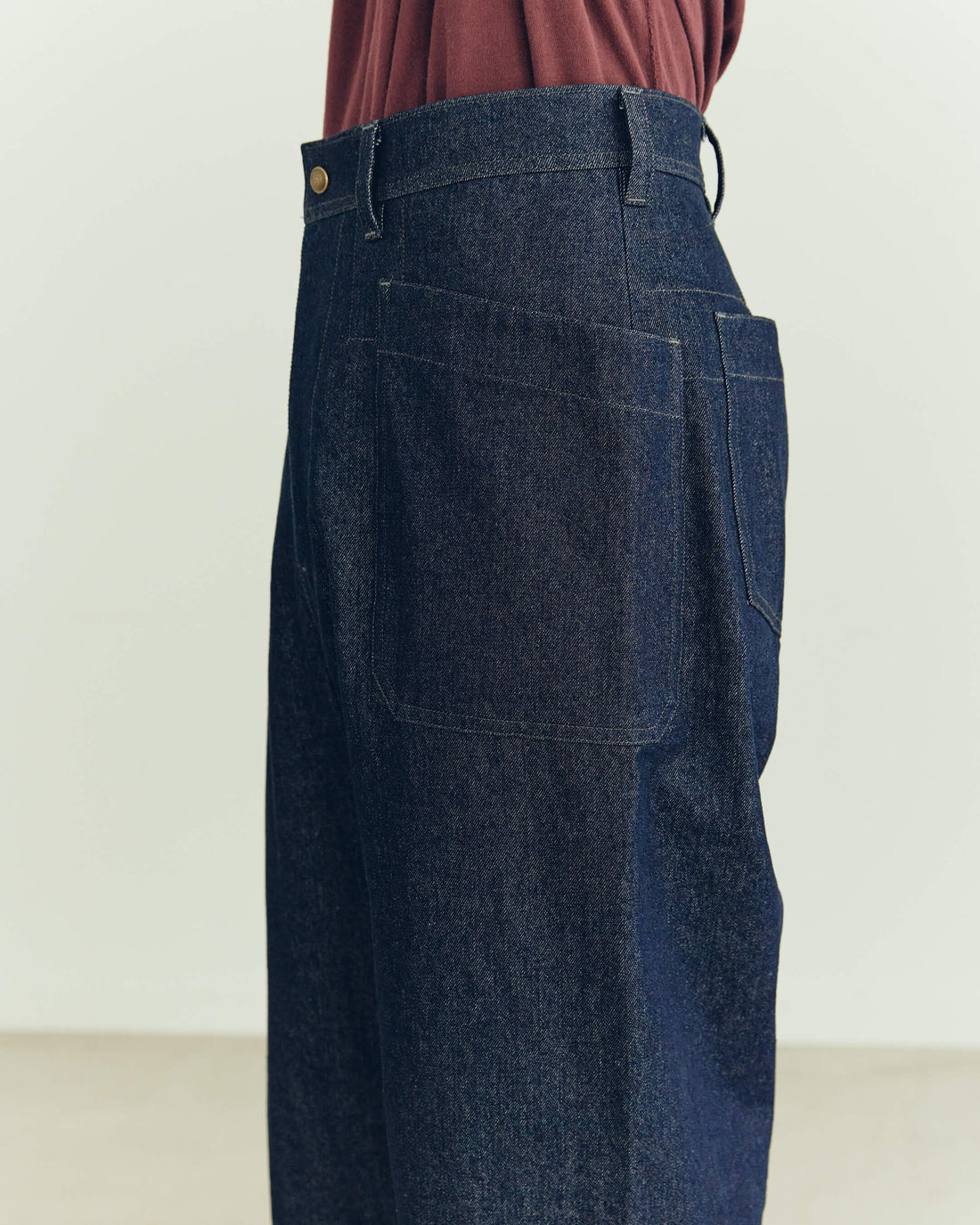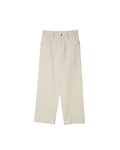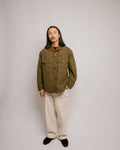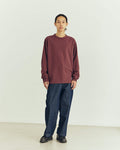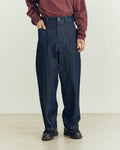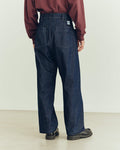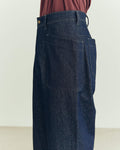 Army Twill - Denim 4PK Pants - Ecru
Army Twill - Denim 4PK Pants - Ecru
These pants have been reconstructed into a modern silhouette with details reminiscent of American denim pants from the 1940s.
This item has no side seams and has a relaxed feel that allows you to wear the fabric as if it were wrapped around your body.
The silhouette is wide and straight.
The material is 11 oz colored DENIM, which has a soft and puffy feel.
Cotton100%
M size
waist = 83 (inches = 31-32 equivalent)
width = 37
rise = 27
inseam = 75
L size
Waist = 88 (inches = 33-34 equivalent)
Cross length = 38.5
Rise = 28
Inseam = 76
Men's Model=180cm, wearing size L. Model is wearing the navy Colour way

Hyuga 175cm wearing ecru colour way in size large.