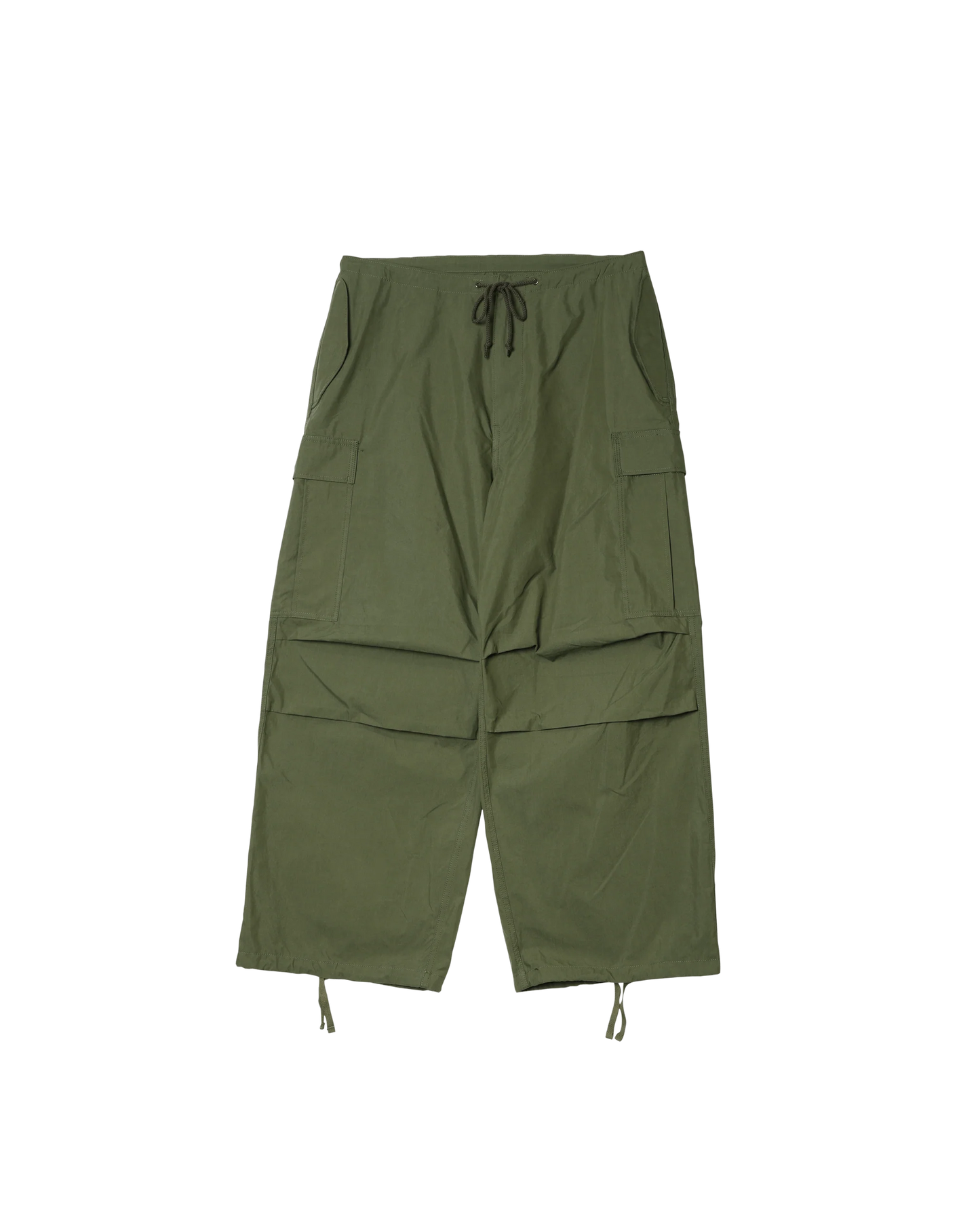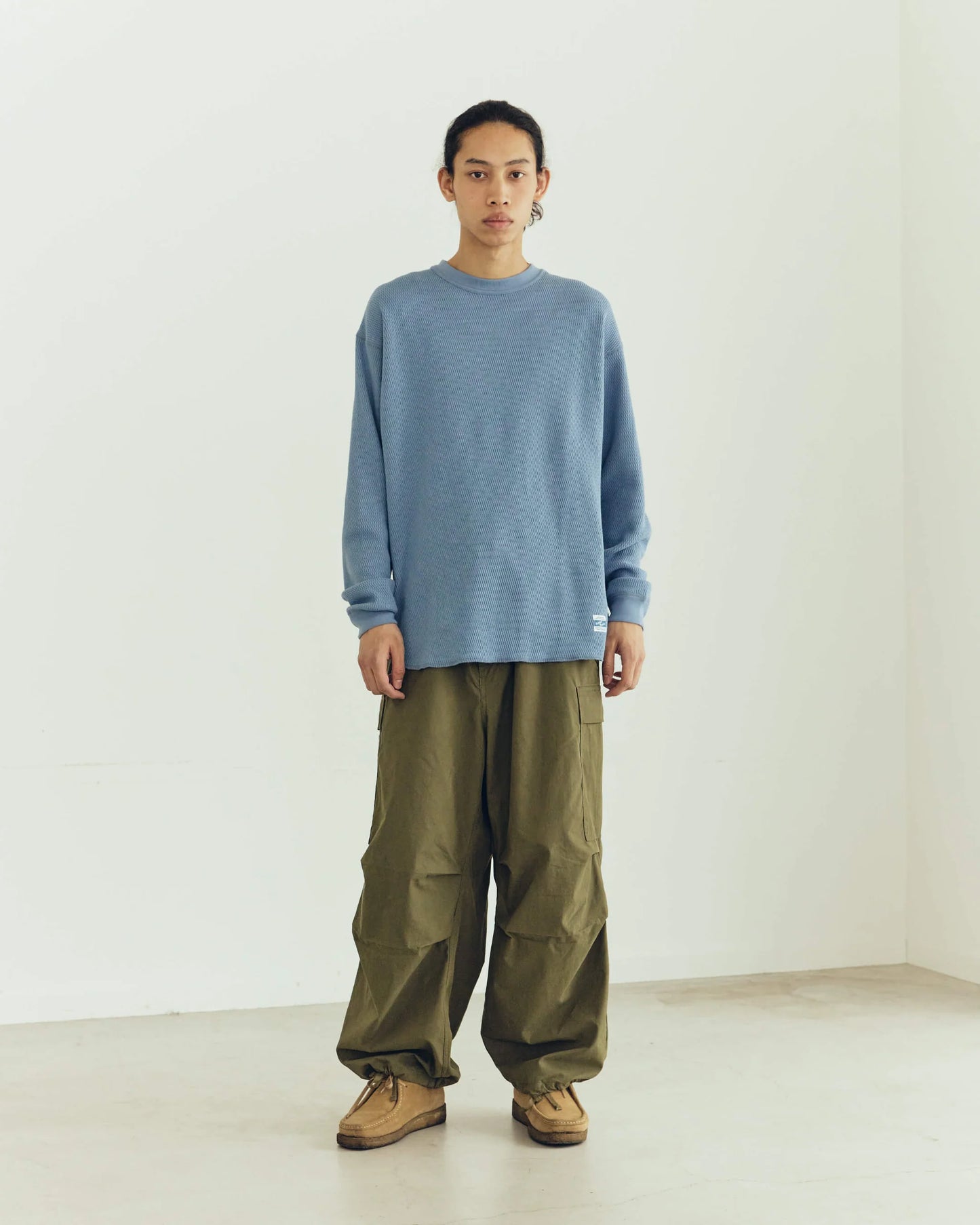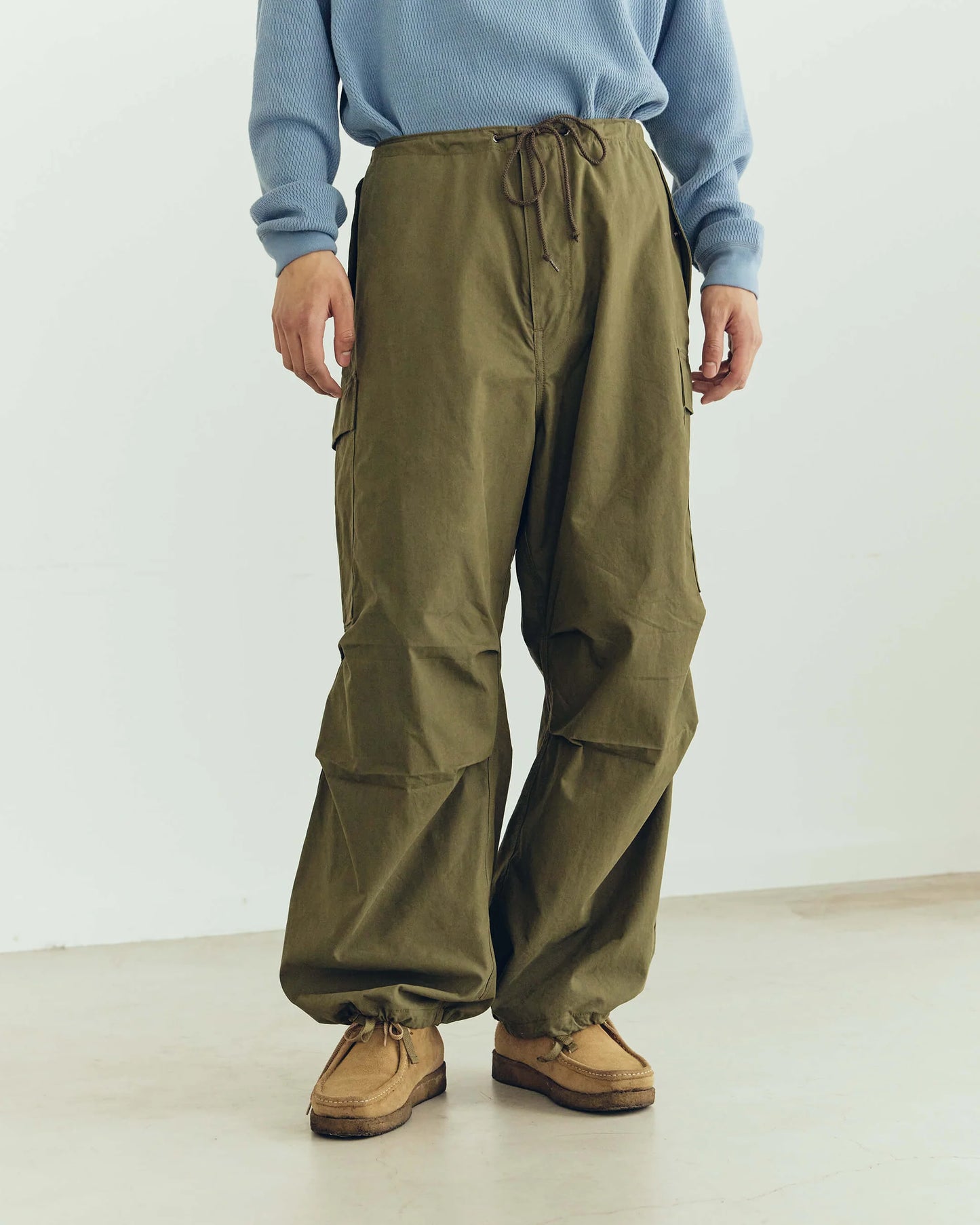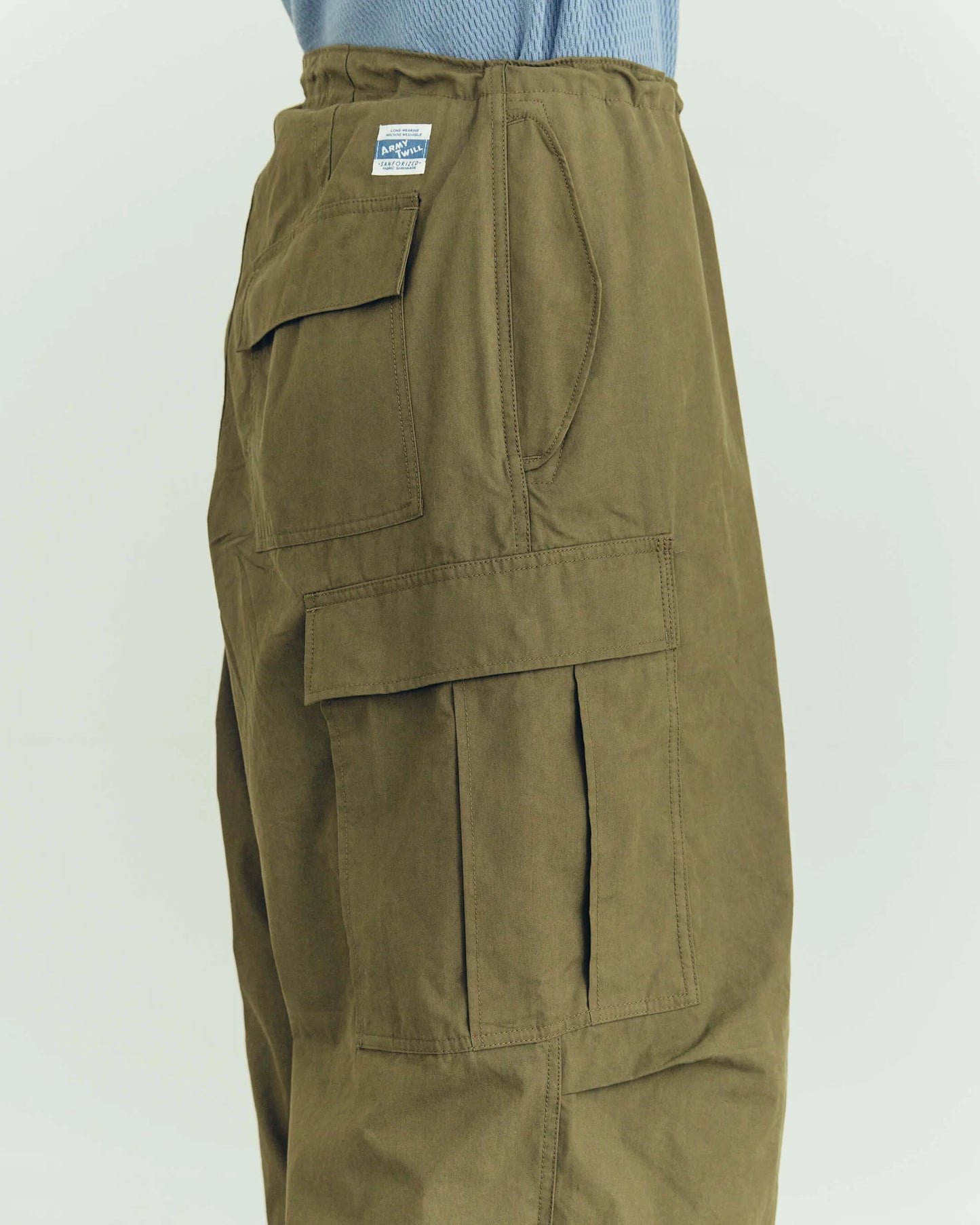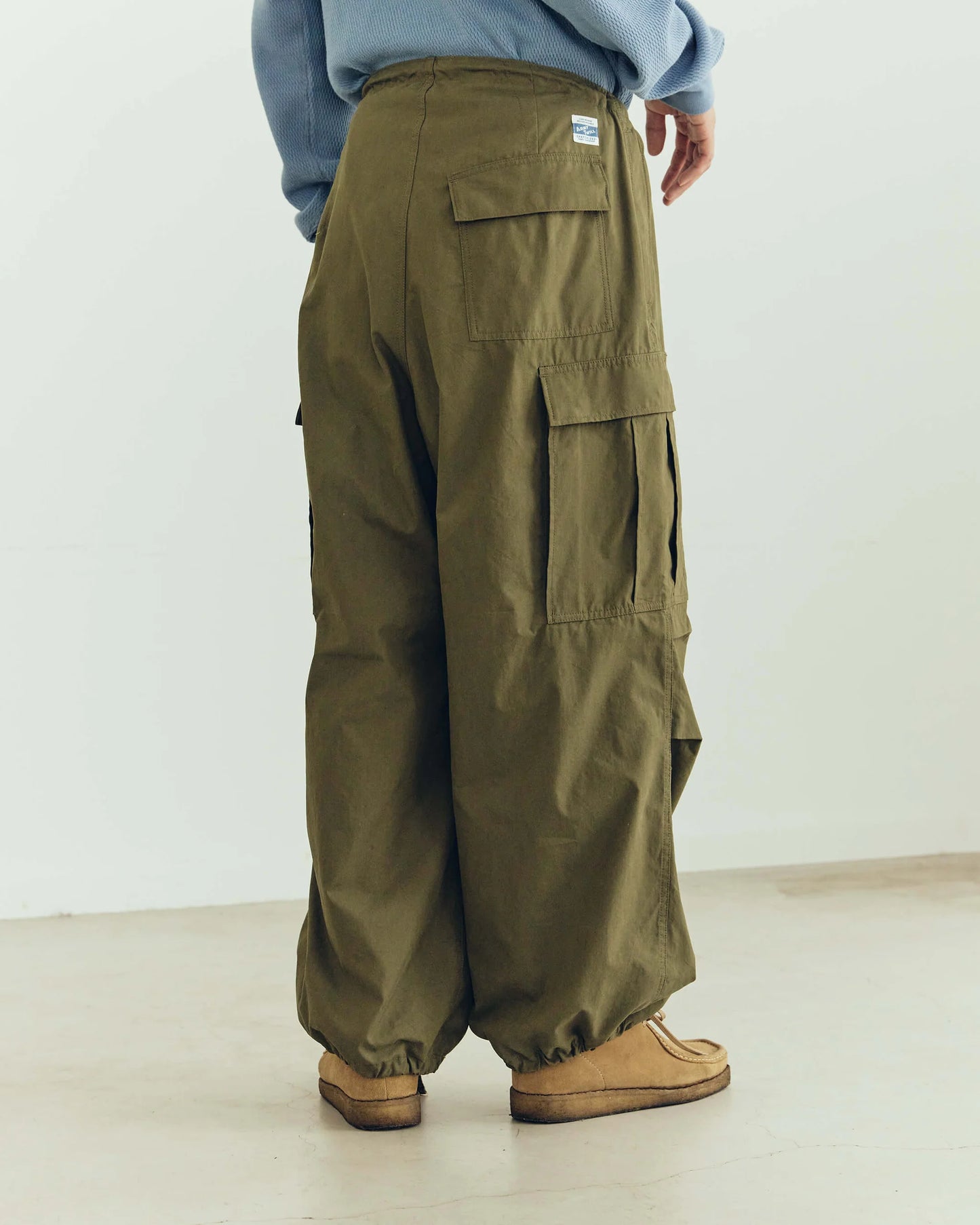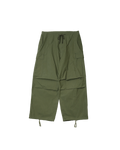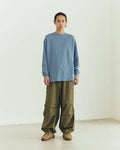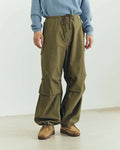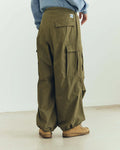 Army Twill - Cotton Nylon Cargo Pants - Khaki
Army Twill - Cotton Nylon Cargo Pants - Khaki
These pants have been reconstructed into a modern silhouette with details reminiscent of American military pants from the 1950s.
Since it has its roots in overpants, it naturally has a lot of room, but it also has a silhouette that doesn't look too casual because it has removed the loose space that is typical of vintage. The material is a slightly firm woven cotton and nylon material.
Cotton70%
Nylon30%
M size
Waist = 83 (equivalent to inches = 31-32)
Cross length = 42.5
Rise = 32
Inseam = 67.5
L size
waist = 88 (inches = 33-34 equivalent)
width = 44
rise = 33
inseam = 68.5
*The color of the photographed image may look different depending on the lighting.